The only way to do great work is to love what you do
At Oaklins, we close the best deals, empowering our clients in the next step of their extraordinary journey. With our expertise, we help guide them through every step along the way, making sure they achieve their goals. It's our approach in every single deal. Due to our continued growth, we're looking for people for our small cap and mid cap teams. We assume you have a passion for transactions that runs deep in your blood. Just like us.
Depending on your qualifications and experience, we offer a diverse range of possibilities. Whether you have one or two years of work experience or if you are a seasoned professional − if you're ready to take the next step in your career and are looking for a new challenge, our doors are open. At Oaklins, you will be working in deal teams of at least three people, with full partner involvement from A to Z. We focus on M&A transactions with a deal size of up to EUR 20-25m (small cap) and from EUR 25-200m of enterprise value.
We are fully integrated within Oaklins, a leading entrepreneur focused advisory firm with 62 offices worldwide. We support our clients throughout their businesses' lifecycles, providing acquisition, buy-side, capital raising, management and debt advisory. We have experts in over 20 industries in our global team, and we work together crossborder to deliver the unparalleled experience our clients deserve.
Our responsibility to each other and our clients is based on commitment and integrity, which creates rewarding relationships for everyone.
What we look for
We look for high caliber people with excellent analytical and communication skills and a hands-on approach. Besides relevant work experience and outstanding academic achievements, we value extracurricular activities as well as distinctive personal qualities and outside interests.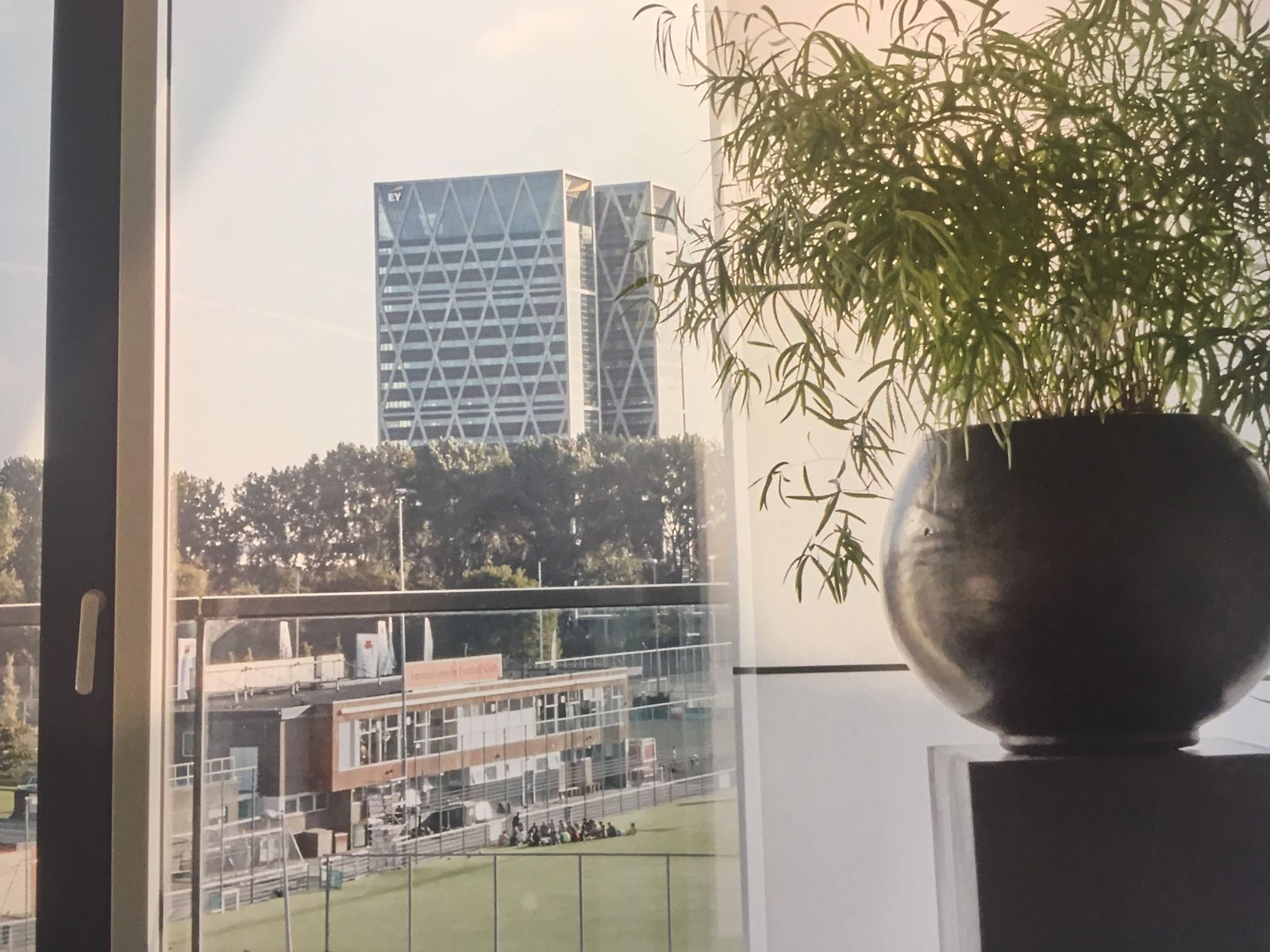 Your qualifications
A minimum of three years of M&A experience at a bank, Big-4 audit firm or reputable boutique
Strong technical skills (e.g. financial analysis and modelling)
Strong written and verbal communication skills (e.g. humor and tact)
Ability to work under pressure with tight deadlines
Proven team player
Dutch native speaker and excellent English skills
Oaklins Training Academy
You will have the opportunity to develop yourself by attending both internal and external training programmes. We also provide a staff program for one-two month(s) with international partner offices. Currently, one colleague is in Shanghai under this program.
---
If you are interested in joining our team, please send your CV and cover letter
to Marc van de Put: m.vandeput@nl.oaklins.com
You can also reach him at +31204161303
---