OVERVIEW
15 of our best deals
ICT Group buys Swedish IT consultancy firm Additude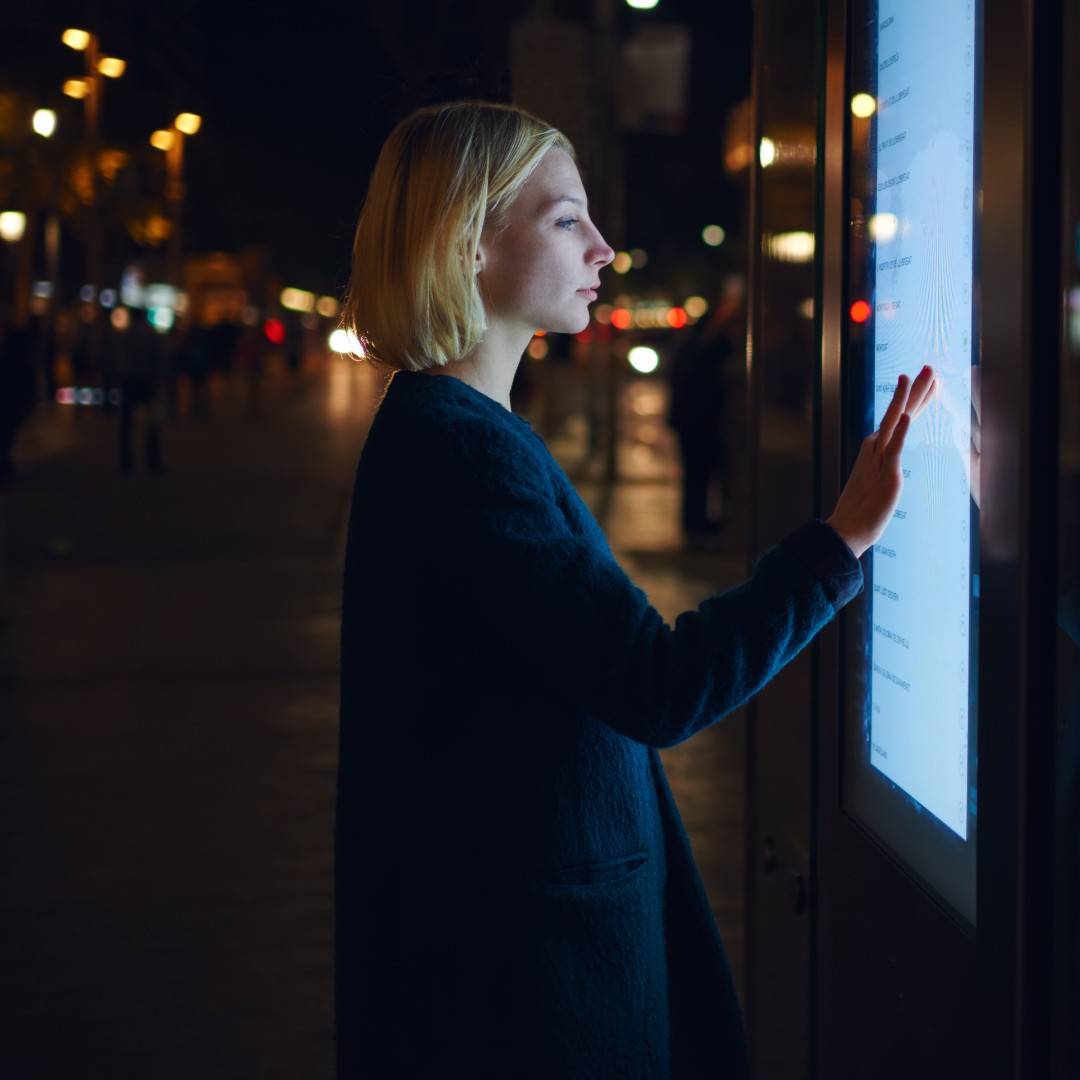 ICT Group, the Dutch listed and leading industrial technology solutions and services provider, acquired Additude, a leading IT consulting firms and offers market-leading services within industrial innovation processes, project engagements and consultancy. Customers include many of Sweden's largest and technology-intensive companies.
...
Rolande raised growth capital from Rotterdam Port Fund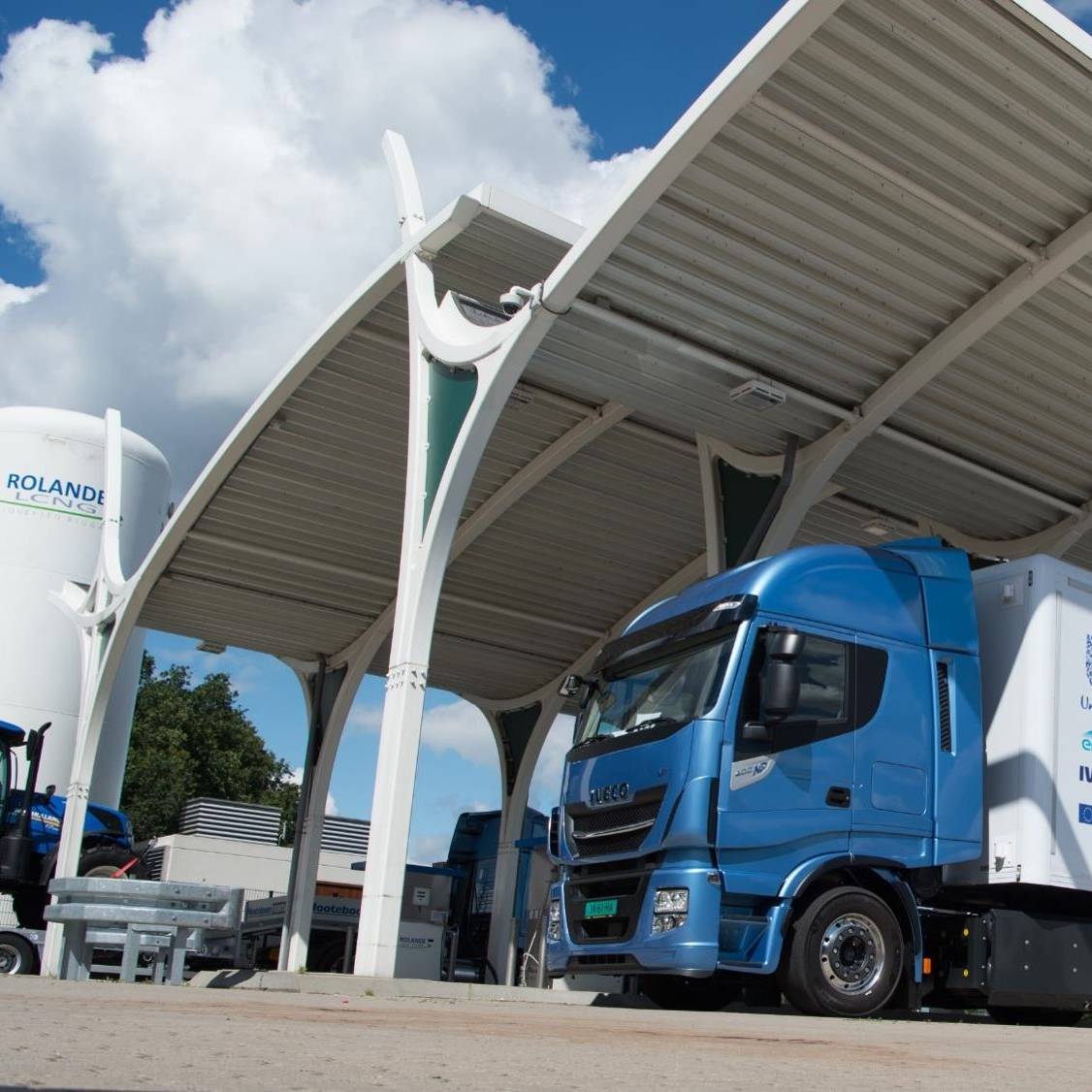 With the fresh capital raised, Rolande can accelerate the roll-out of its LNG filling station network. Rolande has built its leading market position amongst others based on its first mover advantage, as the company was one of the first LNG station operators in Europe. As such, Rolande has been able to claim the best locations in one of Europe's key markets; ...
BlueGem Capital Partners acquired Light & Living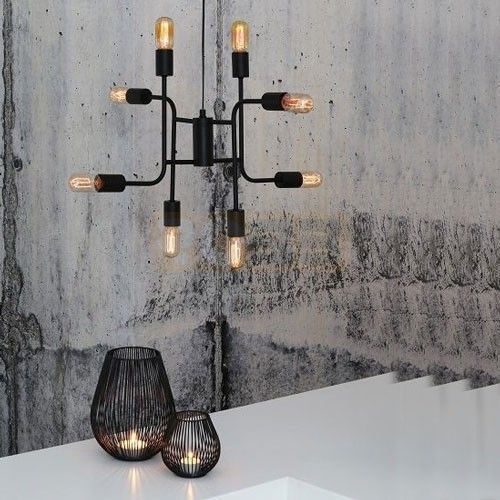 Light & Living is a leading brand in affordable decorative lighting and home decor accessories. The company exports to 80 countries worldwide. Its agile product development process and supply chain ensure that customers benefit from products which are always on trend, of good quality and at affordable prices, delivered in a record time. ...
Rooftop Energy teams up with NPM Capital
Rooftop Energy, a provider of rooftop- and ground-mounted solar PV systems, mainly to clients in the B2B sector, has been acquired by NPM Capital. Rooftop Energy had been looking for a partner to support and accelerate further growth and scale-up as the company is currently in the middle of a transition from pioneer to leading player. ...
IHC Vremac Cylinders acquired by VAPO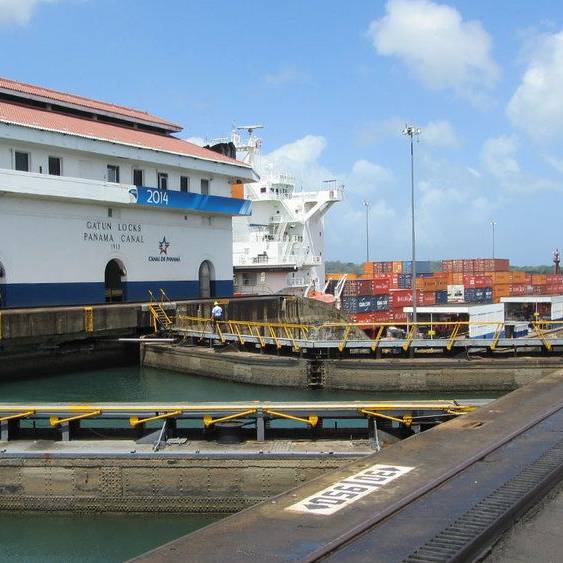 For close to 60 years Vremac has offered expert solutions in hydraulic cylinders and has developed a leading reputation in a variety of markets. Vremac's cylinders are especially suited to operate in harsh environments, such as dredging & offshore, civil engineering, transport & loading and heavy-duty machinery industries. ...
The Carlyle Group
invests in HSO
Global investment firm The Carlyle Group (NASDAQ: CG) has made an investment in HSO, a leading global Microsoft Dynamics 365 partner. Equity for the investment came from Carlyle European Technology Partners (CETP) III, a €635 million fund that invests in technology-focused companies in Europe and the US. ...
Microflor attracts partner to accelerate growth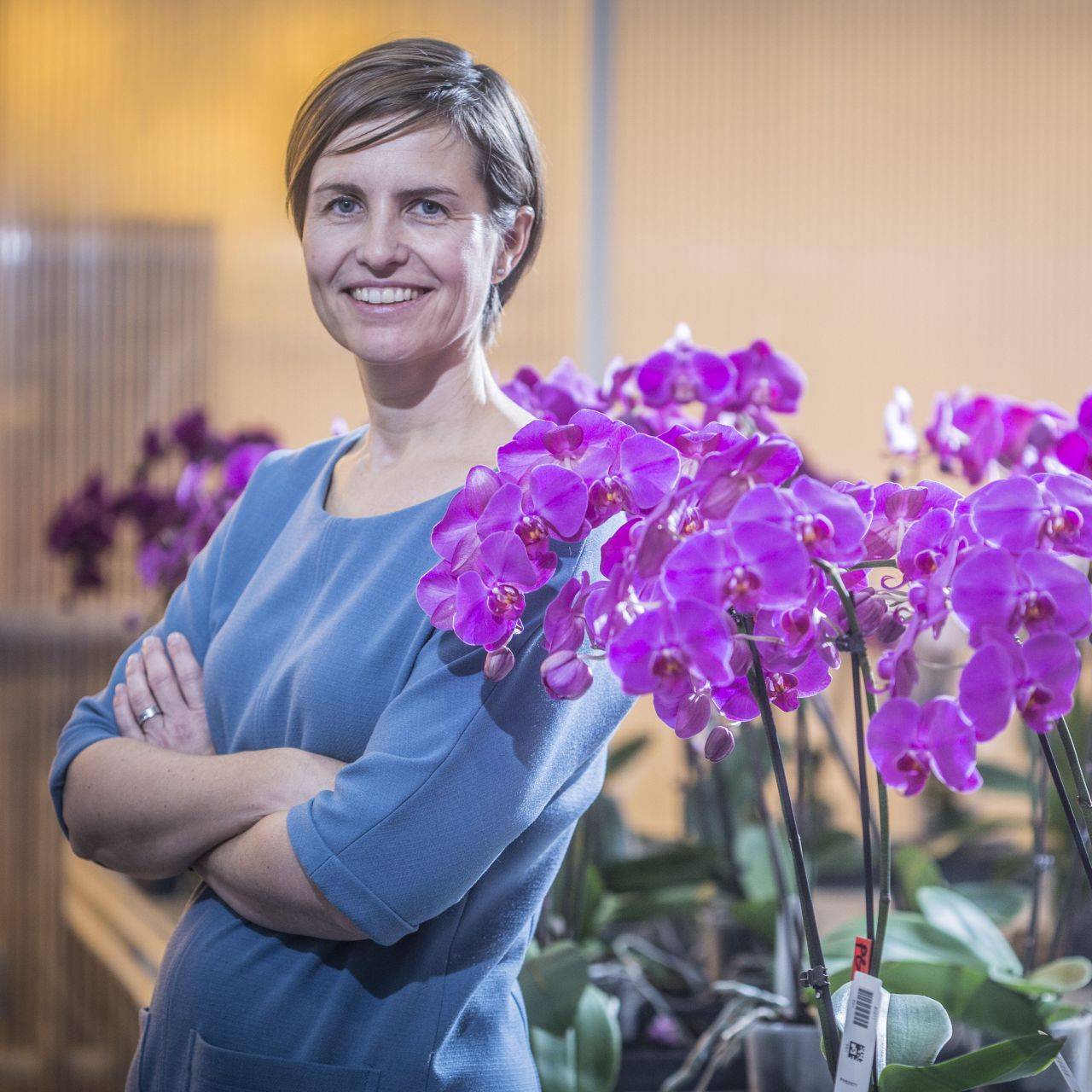 Microflor, a global top 3 player in breeding orchids, attracts a new partner with the Benelux Private Equity firm Smile Invest. Smile Invest obtains a substantial minority stake in Microflor alongside the family Floré, who remains the majority shareholder. Microflor has heavily invested in R&D techniques, infrastructure and people...
Mapaero and AkzoNobel ready for a new chapter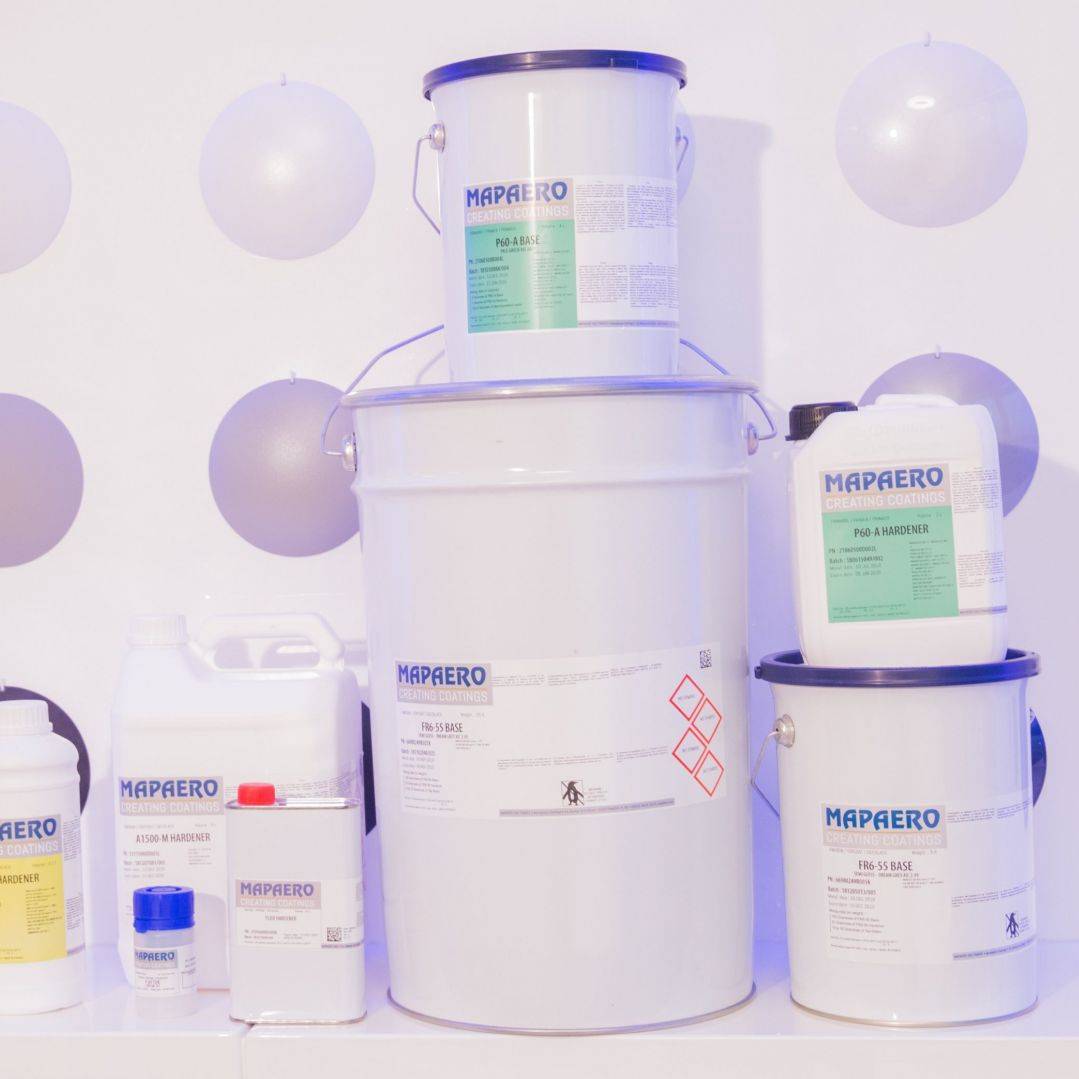 AkzoNobel N.V. has acquired the French aerospace coatings manufacturer Mapaero. The acquisition will create synergies and will further strengthen the company's global position in aerospace coatings, notably in the structural and cabin coating sub-segments. AkzoNobel is a leading global paints and performance coatings...
Best Global Logistics and Marinetrans team up with Waterland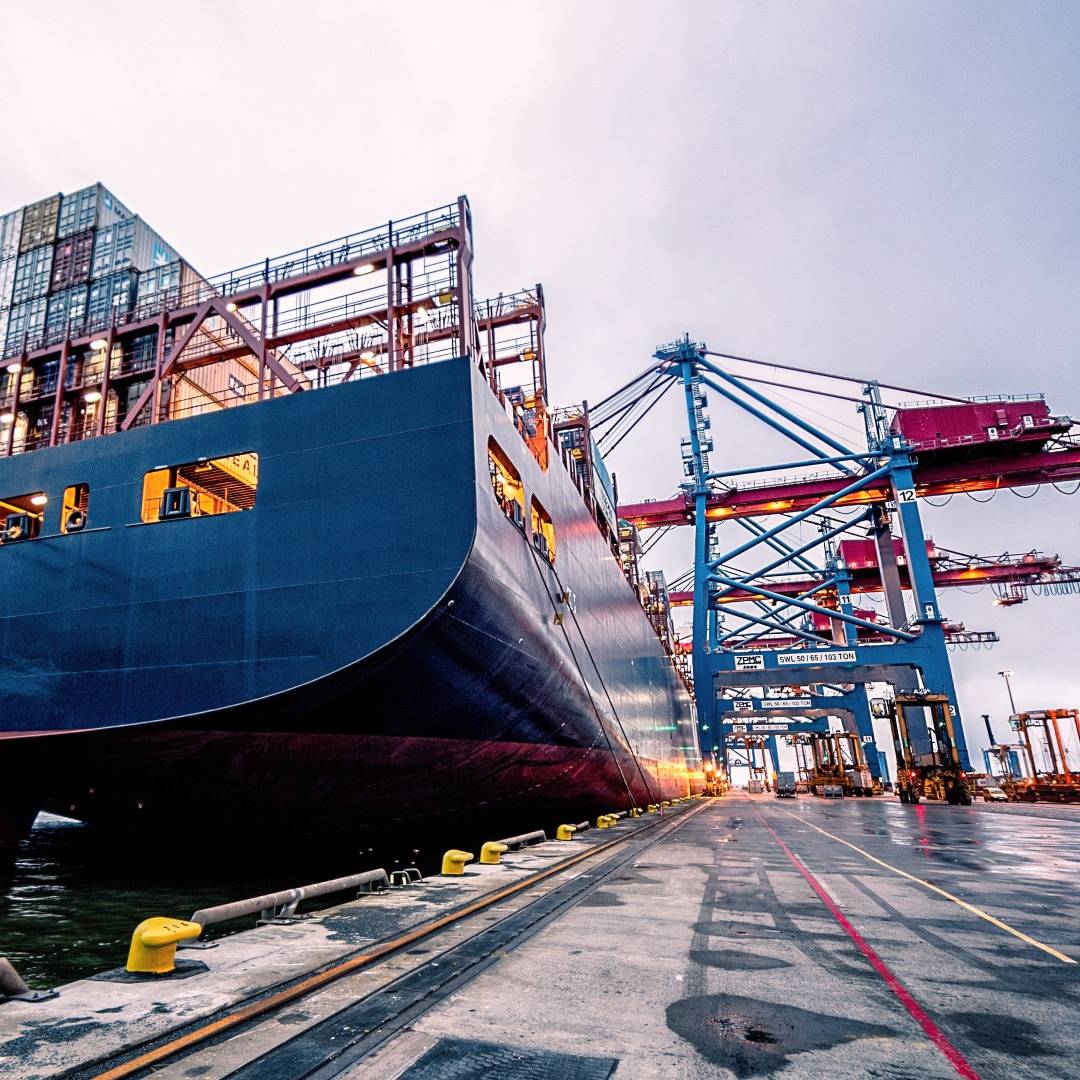 Partnering up with Waterland enables the combined company to accelerate its growth in the coming years, which is mainly focused on realizing synergy opportunities between BGL and Marinetrans, further growing the business organically as well as by pursuing an active buy-and-build strategy. ...
Office Centre acquires Staples' German retail activities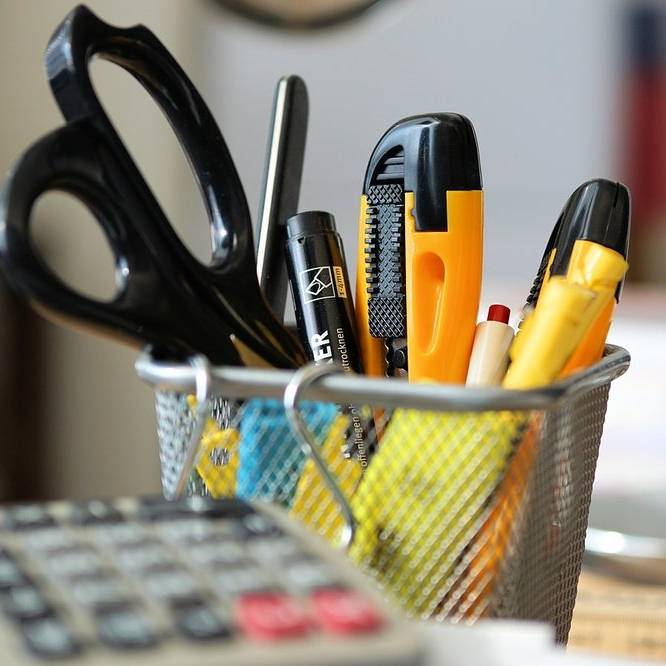 The company's Office Centre brand was re-introduced after the shareholders acquired the Dutch retail activities of Staples. With this acquisition, the company's network is expanded with approximately 60 locations in Germany. ...
VARO signs deal
to acquire Calpam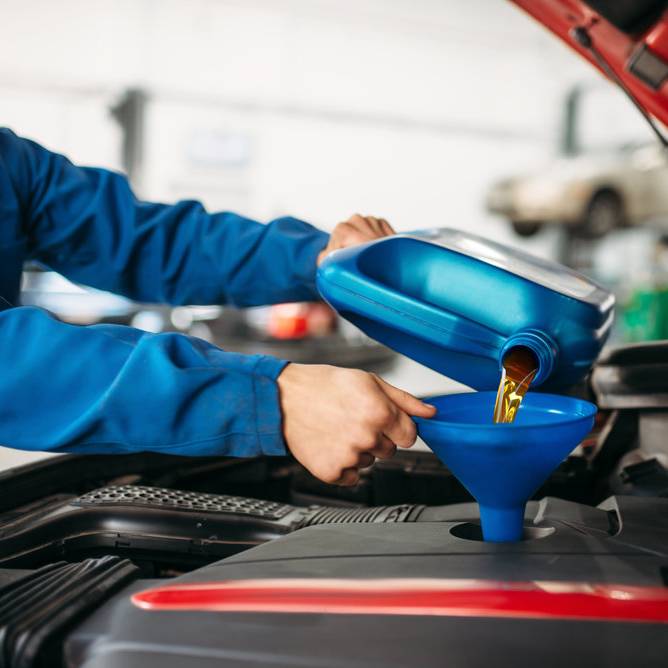 Calpam has been around for more than sixty years and originated from SHV and Chevron. During those sixty years, the company developed into an independent, modern and professional supplier of fuels and lubricants, with the geographical focus on the West, Central and East Netherlands. ...
State of Art welcomes new stakeholder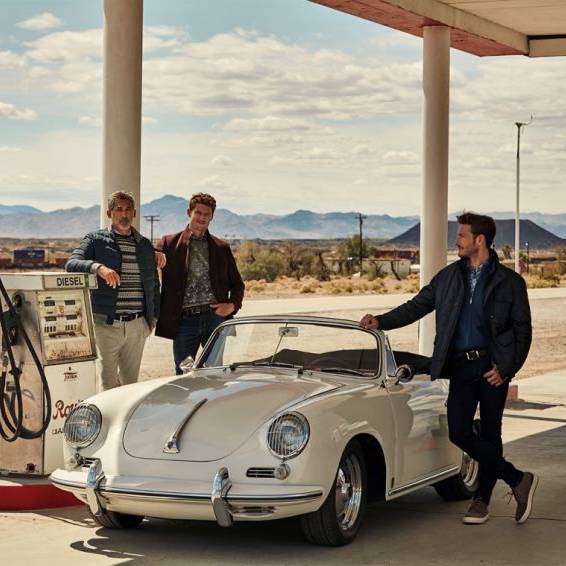 State of Art is an international brand in casual menswear with a rich family history dating back to 1936. The company's current owner, the Westerman family, transfers the majority of its shares to Quadrum Capital. Quadrum Capital, together with the management, will lead the family business. ...
Protifarm welcomes investment by Oost NL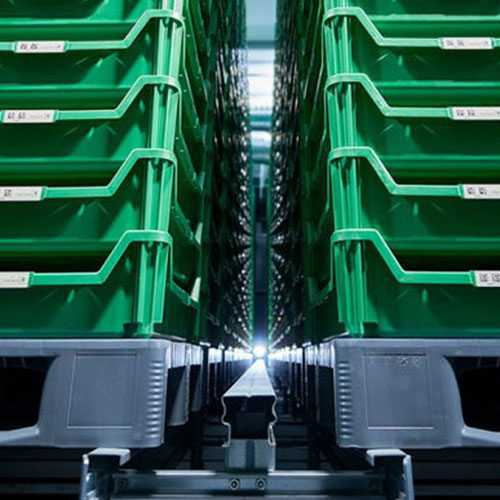 As global pioneer, Protifarm produces functional and sustainable ingredients for the food industry from food-grade farmed insects. The company has a leading position in a fast-growing industry and responses to the urgent need for a healthy lifestyle and to reduce global footprint. ...
Contiweb sold to Dutch private equity fund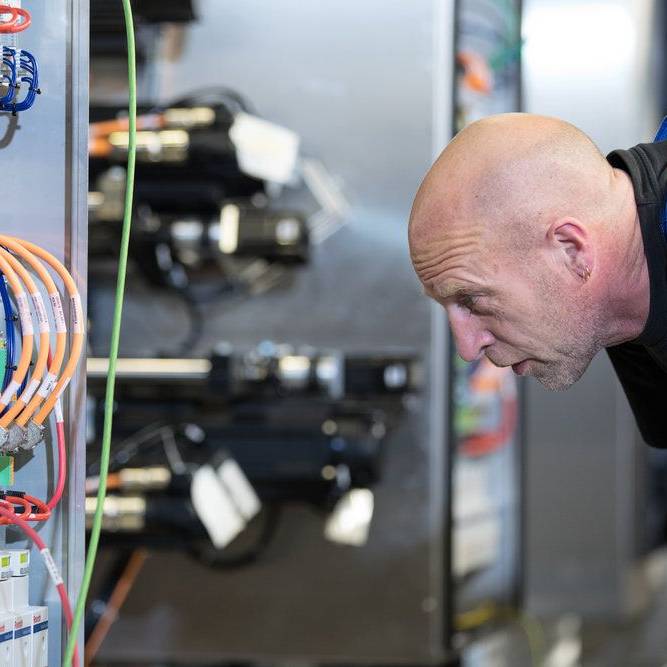 Contiweb is the global market leader in the manufacture of auxiliary equipment for offset printing. Recently, Contiweb began manufacturing auxiliary equipment for the digital printing market and a complete, differentiated offset press for the packaging and label printing market. ...
Gardendreams sold to Outdoor Living Group
The shareholders of Gardendreams International have sold the company to The Outdoor Living Group, backed by AAC Capital Partners. Gardendreams designs and manufactures verandas, sheds, cabins, carports and various other building elements such as panels, glass partitions and sun awning systems. ...
Your success is our legacy
We are global M&A and financial advisory professionals, determined to help ambitious entrepreneurs and evolving mid-market companies reach their full potential. We offer our clients deep industry knowledge leveraging the capabilities of 800 passionate colleagues around the world. By seamlessly collaborating across borders, we use our global strength in sell- and buy-side mergers and acquisitions, debt, growth equity and equity capital markets advisory.