---
Deal Announcement
Transtrack International acquired by G+D Currency Technology

---
Oaklins acts as exclusive M&A advisor to the shareholders of Transtrack International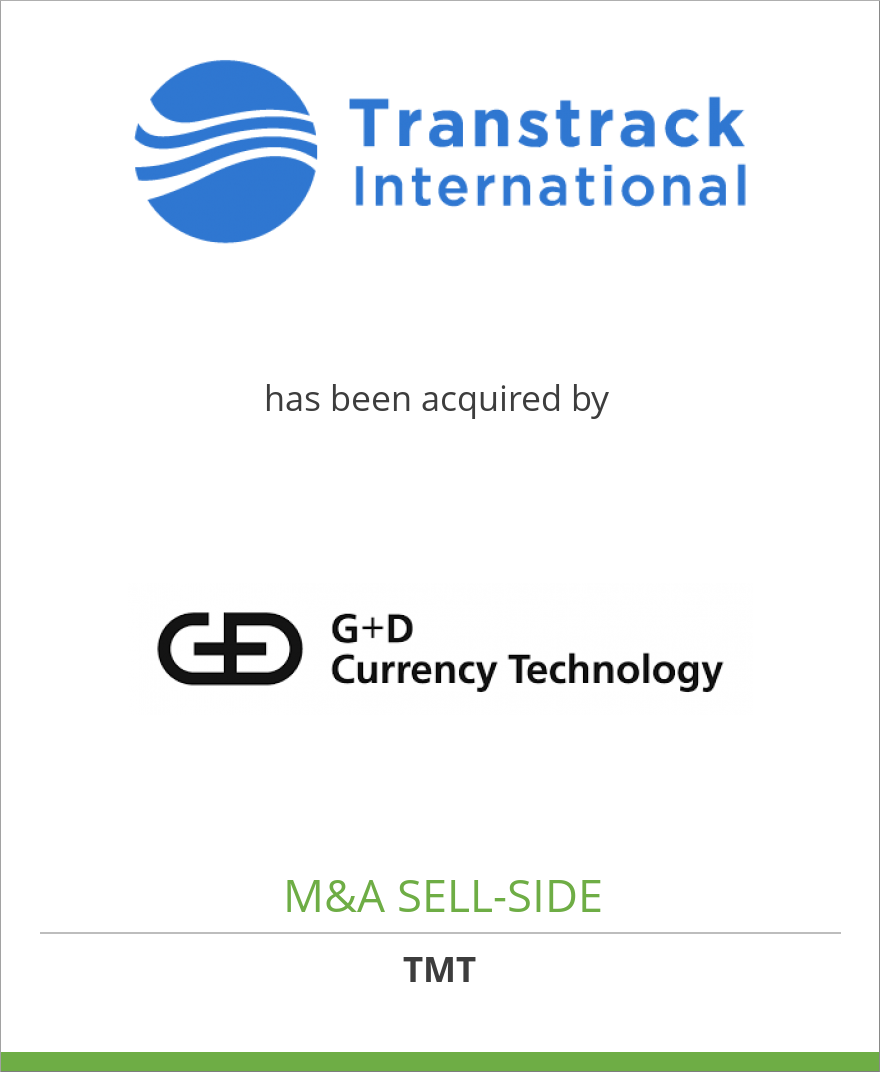 Oaklins' team in the Netherlands has advised the shareholders of Transtrack International, a leading supplier of cash management software, on its sale to G+D Currency Technology, a key player in the digitalization of the cash cycle.
Oaklins, through its team of global sector specialists, has built deep industry expertise and extensive relationship networks across the software and IT sector and has advised clients in this space on a wide variety of transactions over the past decades. Leading this latest vertical market software transaction for Oaklins were director Wouter Ammeraal and managing partner Frederik van der Schoot.
Following a period of investments and organizational streamlining, Transtrack International entered its global expansion and upscaling phase in 2017. These developments, as well as the strength of Transtrack International's software offering, attracted the interest of several established global players, after which the shareholders of Transtrack International asked Oaklins to prepare and execute a competitive sales process to find the optimal partner for the company going forward.
Wouter Ammeraal commented on the deal: "Niche market leaders like Transtrack attract a lot of interest from both strategic as well as financial buyers. This setting allowed for a highly competitive international sales process and premium valuations. Joining a family-owned company with a long-term vision offers a great fit for Transtrack International, both in terms of business and culture. The companies' complementary capabilities and resources will create a global champion in cash supply chain solutions."
Transtrack International is a market leader in the development of standard software solutions that address the control, efficiency and management of the end-to-end cash supply chain. Its software allows central banks, commercial banks, CITs, and other cash businesses to increase control and efficiency, and to lower the cost of cash. Transtrack is active in 14 different countries around the world and has been a trusted name in the cash industry since 1990. Their international team of cash management experts is located in Amsterdam, the Netherlands.
Financial terms of the deal are not disclosed.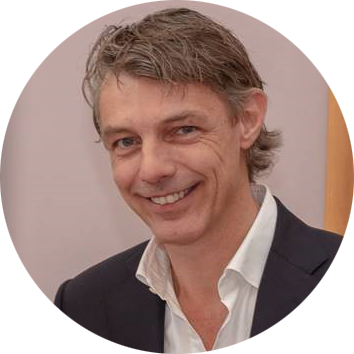 "We are very excited to team up with G+D Currency Technology, whose worldwide resources will help accelerate our global rollout. We see great opportunities to grow our combined businesses and together we will be the go-to software company in cash management solutions. Oaklins' industry knowledge, creativity and energetic approach have been instrumental in realizing this highly satisfactory outcome for all stakeholders."
Ronald van Vliet, CEO of Transtrack International
Oaklins people
Oaklins' deal teams consist of trusted advisors with an entrepreneurial mindset who combine industry expertise with local presence.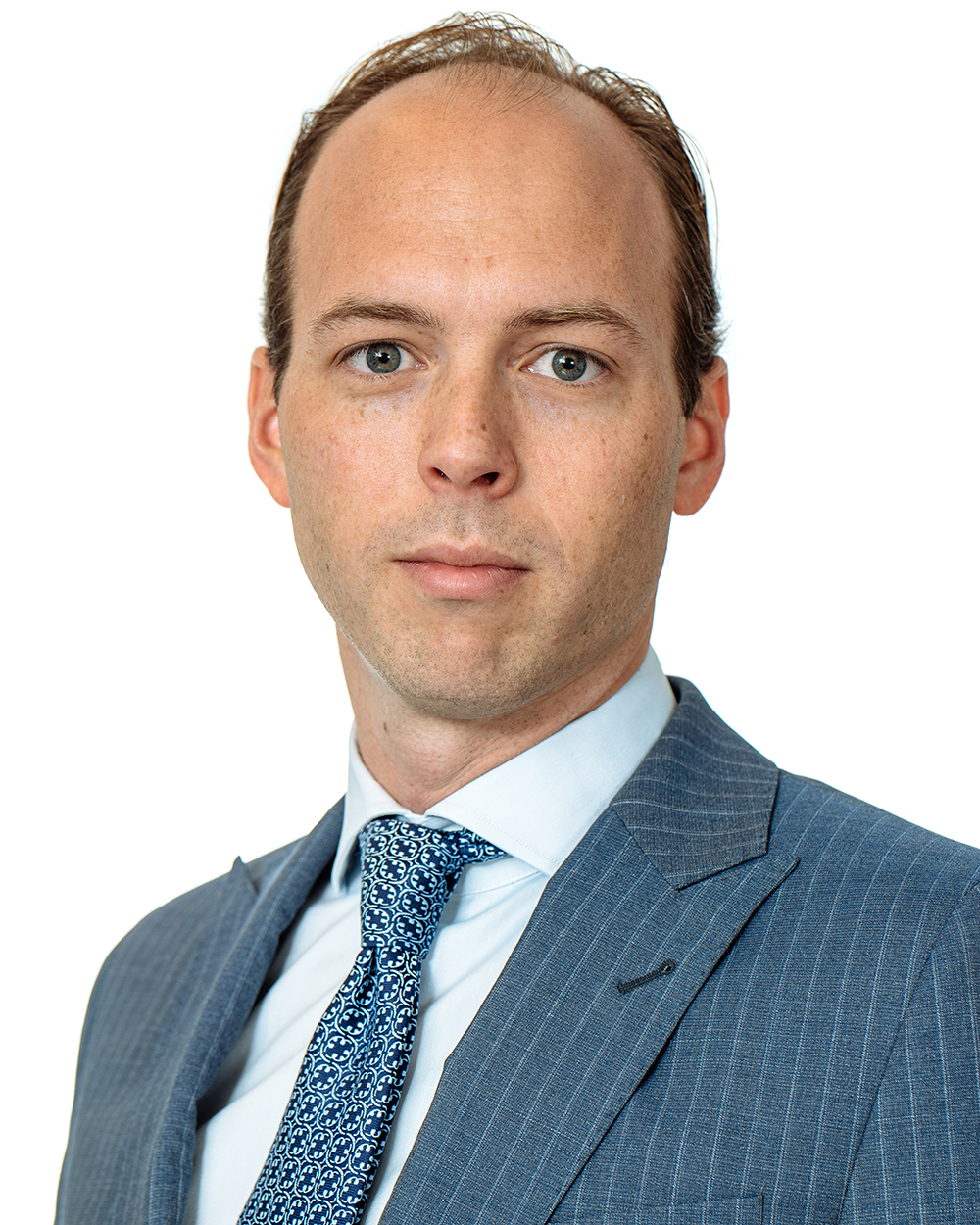 WOUTER AMMERAAL

Work phone: +31 20 416 1303
Mobile: +31 6 1397 9424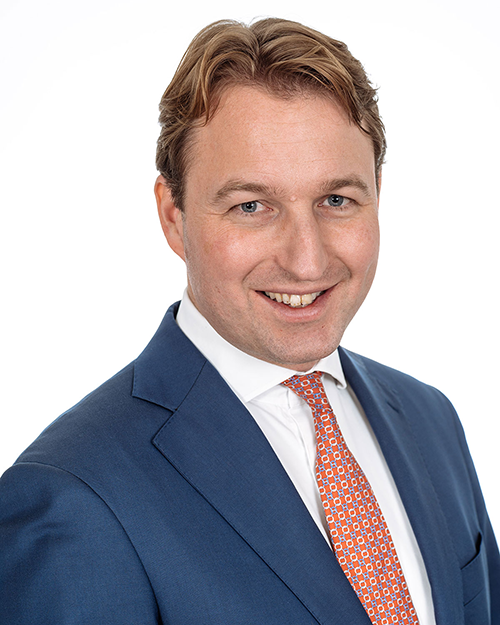 FREDERIK VAN DER SCHOOT

Work phone: +31 20 416 1303
Mobile: +31 6 2060 1568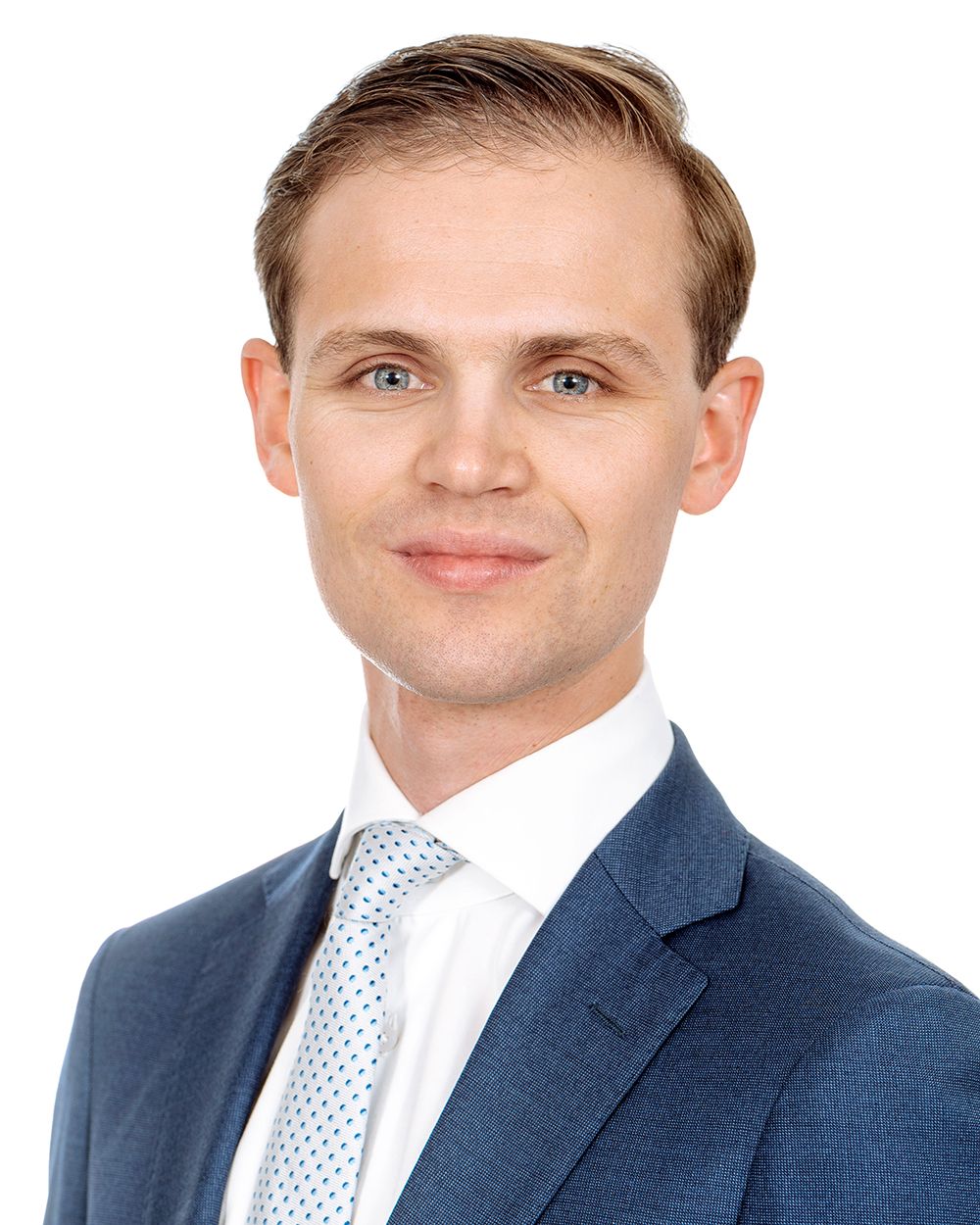 MELLE VAN DE KRAATS

Work phone: +31 20 416 1303
Mobile: +31 6 1397 9277
"Niche market leaders like Transtrack attract a lot of interest from both strategic as well as financial buyers. This setting allowed for a highly competitive international sales process and premium valuations. Joining a family-owned company with a long-term vision offers a great fit for Transtrack International, both in terms of business and culture. The companies' complementary capabilities and resources will create a global champion in cash supply chain solutions."
Wouter Ammeraal, Director Oaklins Netherlands
Other related transactions
Always up to date
Receive invites for local events, industry research and read about our latest transactions
© 2019 Oaklins. All rights reserved. Oaklins is the collective trade name of independent member firms affiliated with Oaklins International Inc. For details of the nature of affiliation, please refer to www.oaklins.com/legal