---
Introduction to private equity deals
Insights
When selling a company, a rough split can be made
between two types of buyers:
strategic buyers
financial buyers, including private equity firms, family offices and high-net-worth individuals.
Both buyer groups have their own characteristics, advantages and disadvantages. As this newsletter is focused on the role of private equity in the TIC sector, we will give a short introduction to private equity investors, their added value and the typical transaction structures they work with.
Private equity investors can offer significant added value for private company owners to consider. Firstly, financial investors manage large funds of money, from which they can offer growth capital to support their portfolio companies in a next phase of growth. Financial investors can also be seen as serious sparring partners, offering the relevant expertise to support organic and acquisitive growth. In addition, selling your business to a private equity firm provides an opportunity for the selling shareholders to roll over retained equity and
benefit from a second exit.
Transactions involving private equity investors are often characterized as leveraged buy-outs (LBOs). An LBO is the acquisition of a company by a financial investor using equity and a significant amount of borrowed money (leverage) to meet the cost of acquisition. The opportunity for private equity firms to lever a large part of their acquisitions with external debt enables them to win acquisitions with premium valuations without hurting their internal rate of return hurdles.
We see an ongoing eagerness among banks and debt
funds to finance these types of acquisitions, particularly when strong, renowned private equity firms with longterm track records are involved. Financing multiples depend on many factors, such as the industry, business plan, stability of cash flows and deal size. Please see below the development of financing multiples for mid-market LBO deals.
Financing multiples for mid-market LBO deals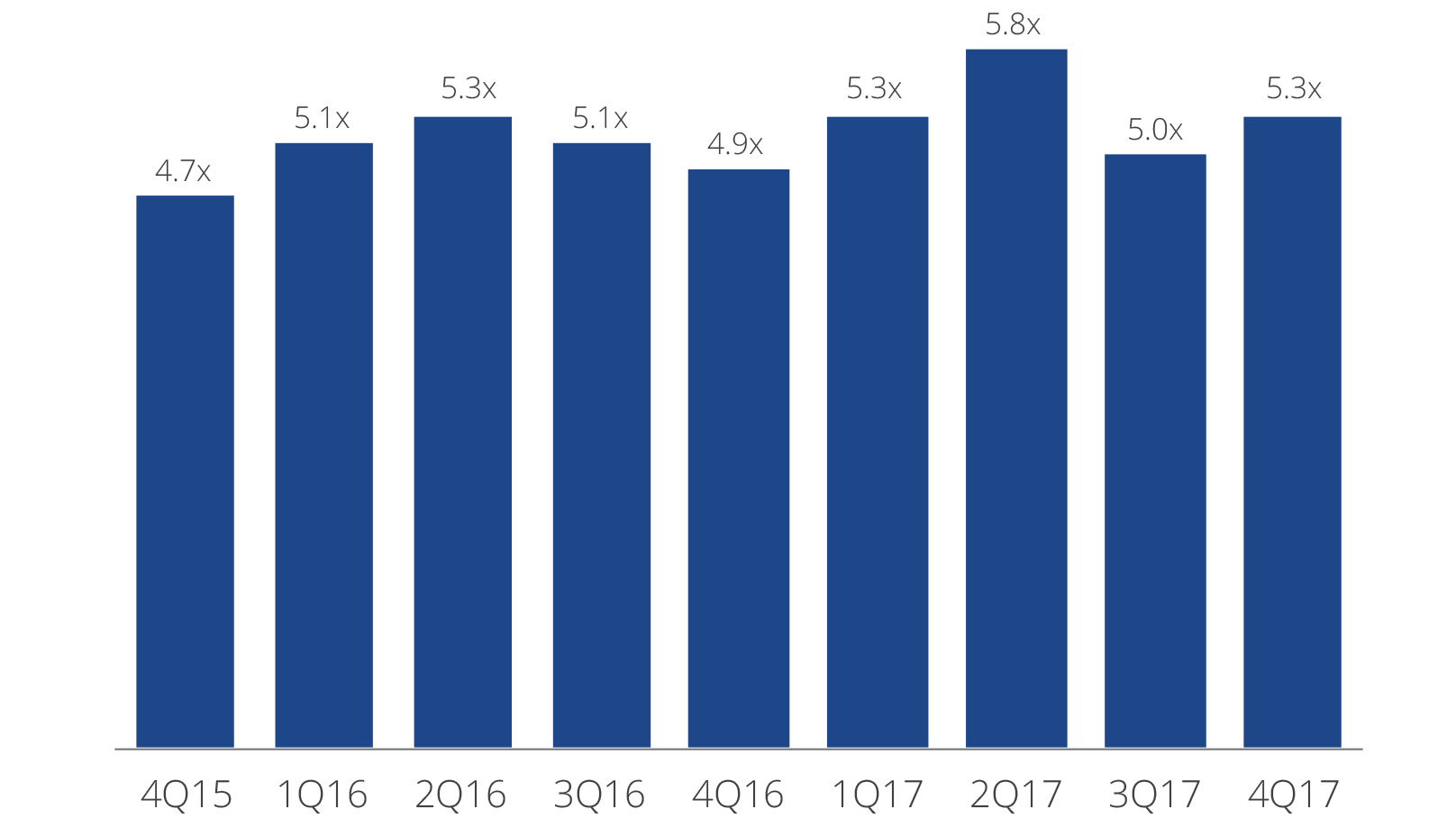 Source: Dealogic
---
Valuation trends
Continued high valuations for TIC companies
Valuations for listed TIC companies have risen, on average, by circa 81.9% since the beginning of January 2015 (compared with 29.3% for the STOXX Global 1800). The ongoing high valuations for TIC companies are partially driven by ongoing consolidation in the market as well as overall favorable market trends. The EV/EBITDA median for the selected peer group in 2017 and 2018E is 15.2x and 13.3x, respectively. These high valuations provide ample room for multiple arbitrage for consolidators aiming to sell to large industry players.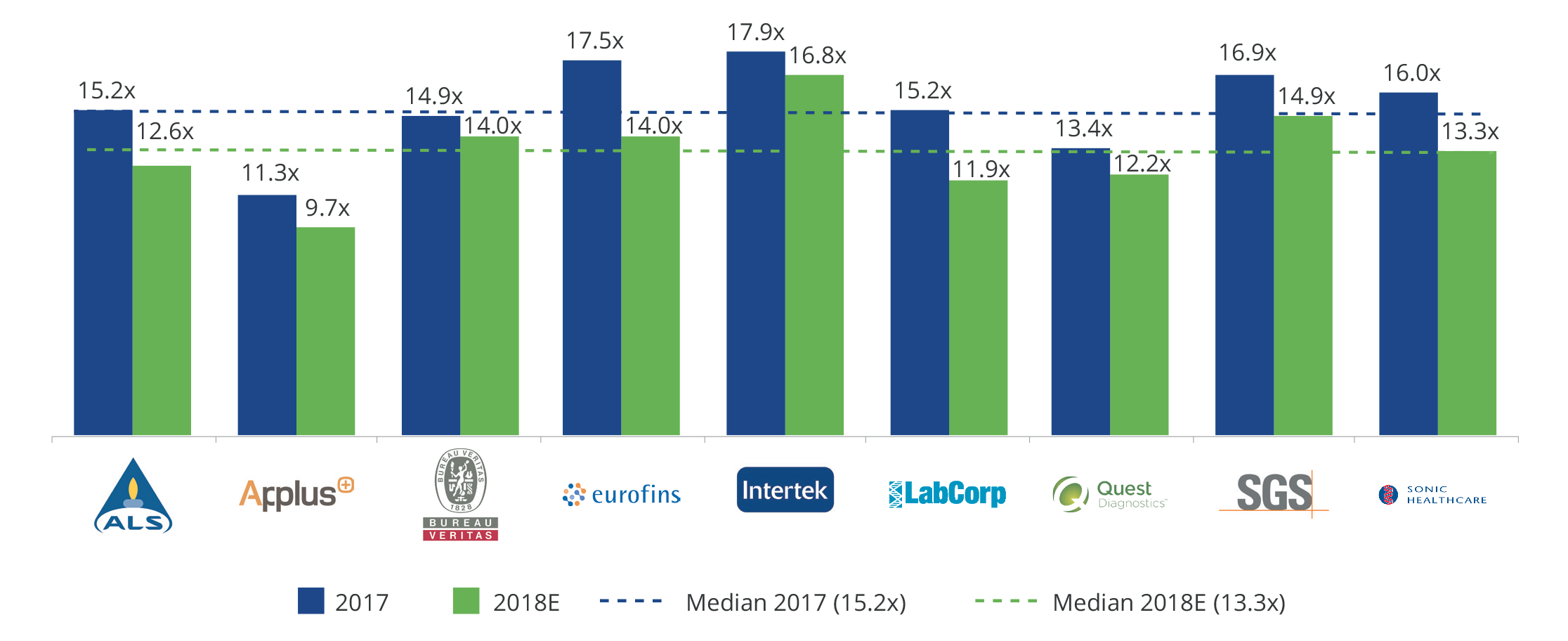 Arjen Kostelijk, TIC Specialist, Oaklins
---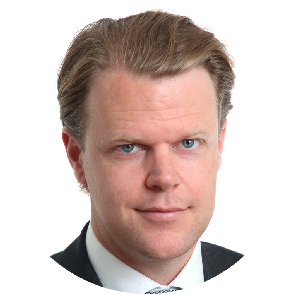 "We believe the intention to be a one-stop shop for clients, along with a determination to be more cost efficient and the need to adhere to stricter industry regulations, will continue to be key drivers behind consolidation in the TIC market. As a result, we expect valuations to rise, and we are confident that certain macro-economic trends — including the ample availability of funds and private equity's insatiable need to invest — will ensure continued momentum in the M&A market."