Oaklins industry specialists
Testing, inspection & certification is one of our focus areas. Combining comprehensive sector knowledge with global execution has led Oaklins to become the most experienced M&A advisor in the TIC sector, with a large contact network of the most relevant market players worldwide. This results in the best possible merger, acquisition and divestment opportunities for TIC companies.
If mergers, acquisitions or divestitures of businesses or business units are part of your strategy, we would welcome the opportunity to exchange ideas with you. Please find our contact details below.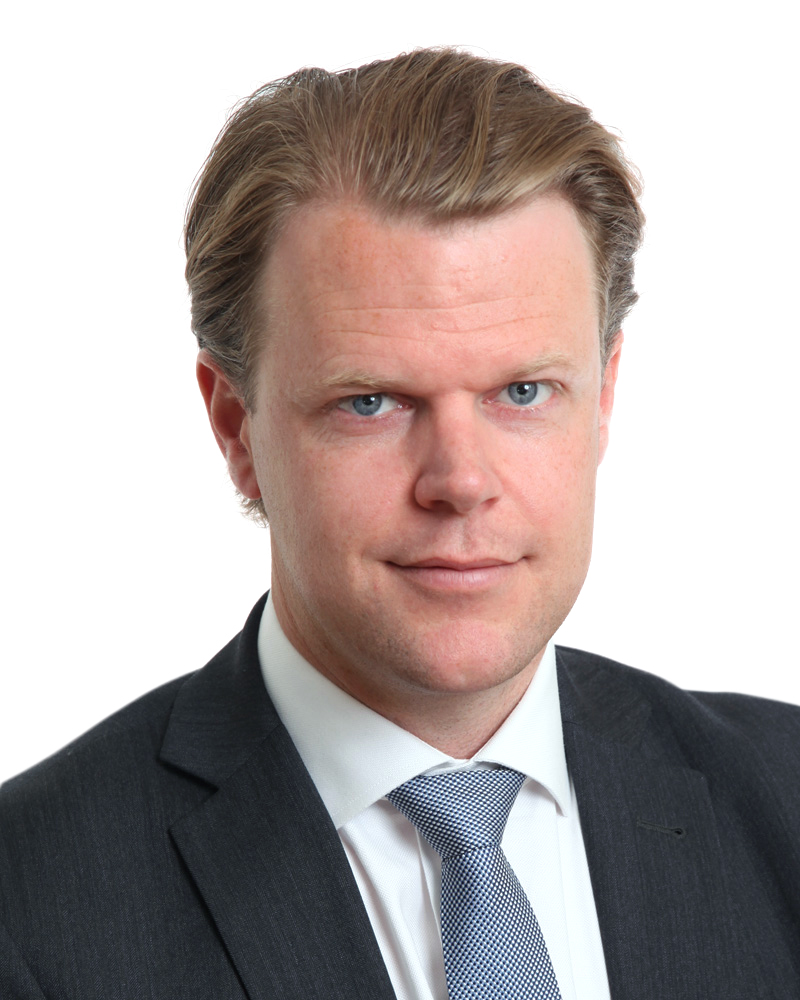 ARJEN KOSTELIJK
Partner
Amsterdam Netherlands
a.kostelijk@nl.oaklins.com
Work phone: +31 20 416 1303
Mobile: +31 6 13979718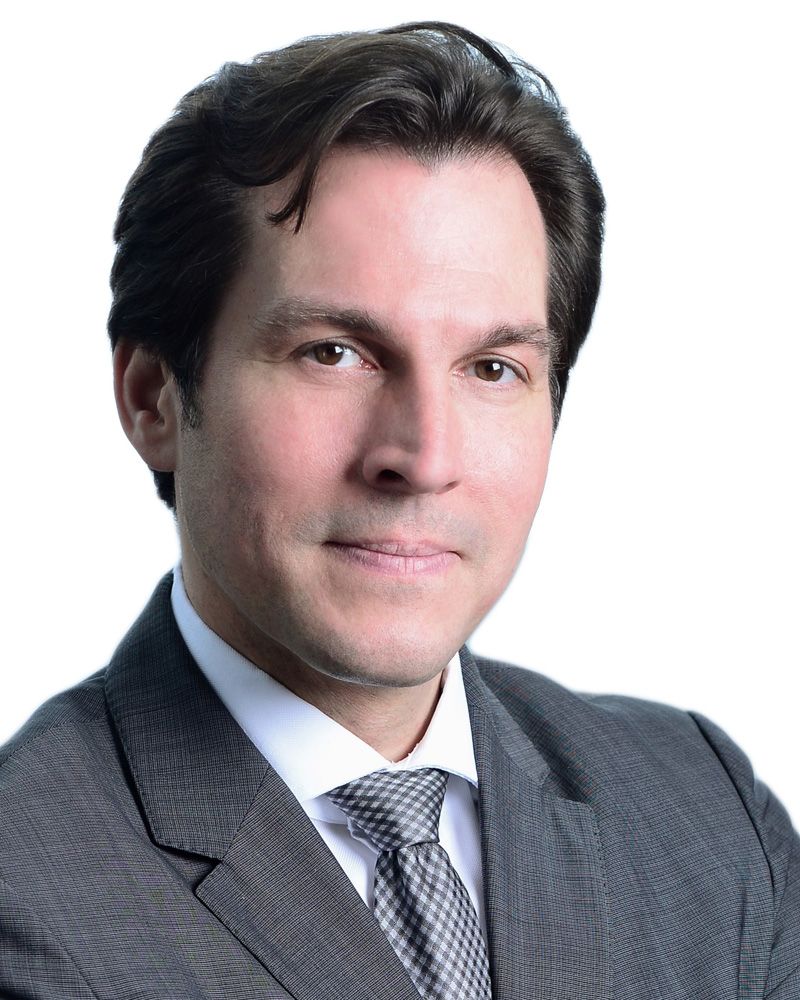 JAN P. HATJE
Managing Partner
Hamburg, Germany
j.hatje@de.oaklins.com
Work phone: +49 40 34914175
Mobile: +49 40 34914157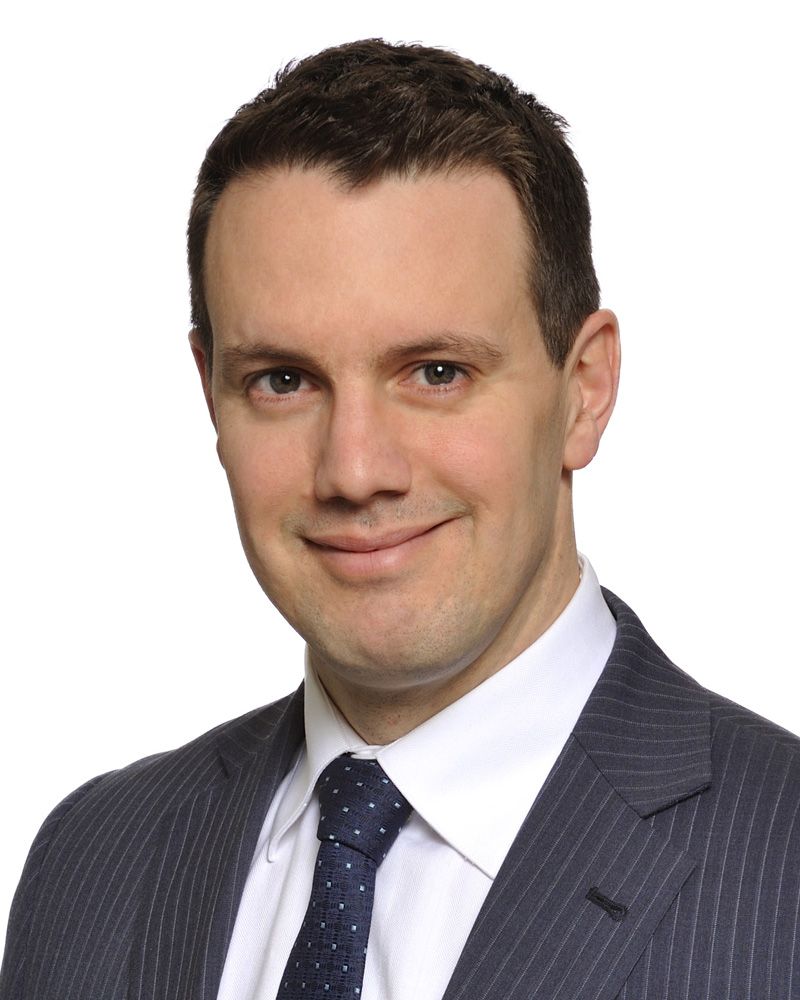 JEAN-PATRICK LARIVIERE
Managing Partner
Montreal, Canada
jp.lariviere@eca.oaklins.com
Work phone: +1 514-954-0070
Mobile: +1 514-815-0898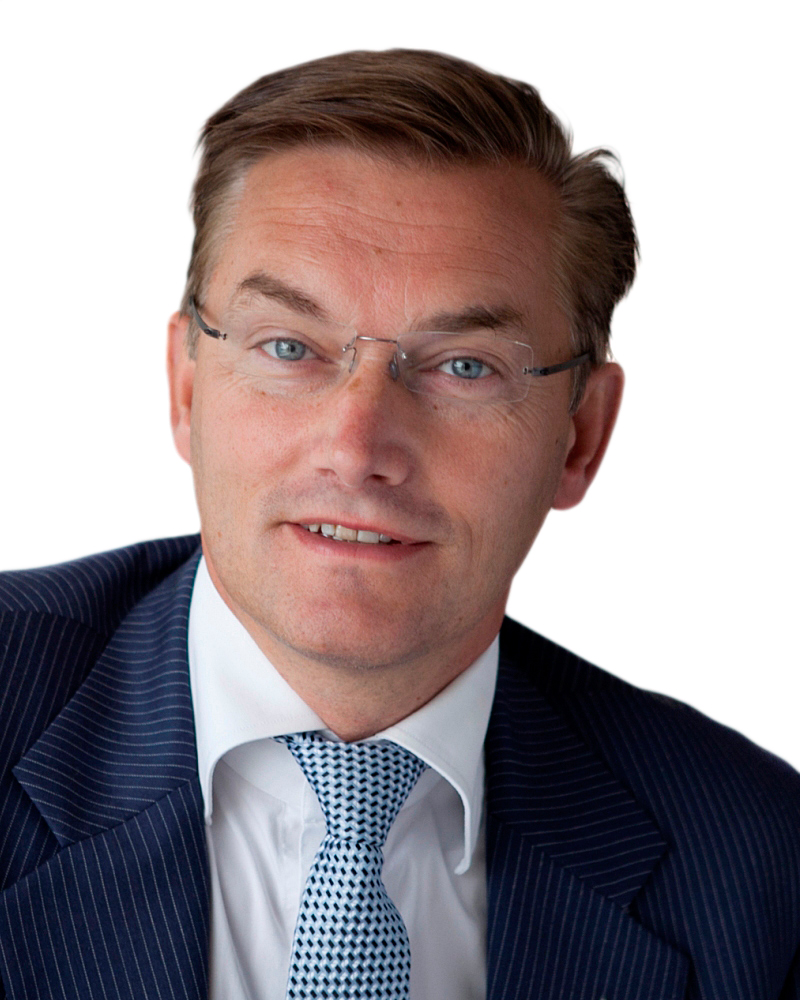 MAARTEN WOLLESWINKEL
Partner
Amsterdam Netherlands
m.wolleswinkel@nl.oaklins.com
Work phone: +31 20 416 1303
Mobile: +31 6 53679442
About Oaklins
We empower the ambitious
Oaklins offers a comprehensive
range of services:
Merger & acquisition advisory (buy- and sell-side)
Growth equity and equity capital market advisory
Debt advisory
Corporate finance advisory services
Contact us
Oaklins N.V.
Beethovenstraat 500
1082PR AMSTERDAM
The Netherlands

Phone: +31 20 416 1303
Email: info@nl.oaklins.com
Disclaimer
The content of this page is provided for information purposes only. Oaklins and its member firms make no guarantee, representation or warranty of any kind regarding the timeliness, accuracy or completeness of its content. This document is not intended to convey investment advice or solicit investments of any kind whatsoever. No investment decisions should be taken based on the contents and views expressed herein. Oaklins and its member firms shall not be responsible for any loss sustained by any person who relies on this publication.
©2018 Oaklins. All rights reserved. Oaklins refers to Oaklins International Inc. and/or one of its member firms, each of which is a separate legal entity. Please see www.oaklins.com/legal for further details.