Deals in the industry
Overview of selected M&A transactions in the grower sector.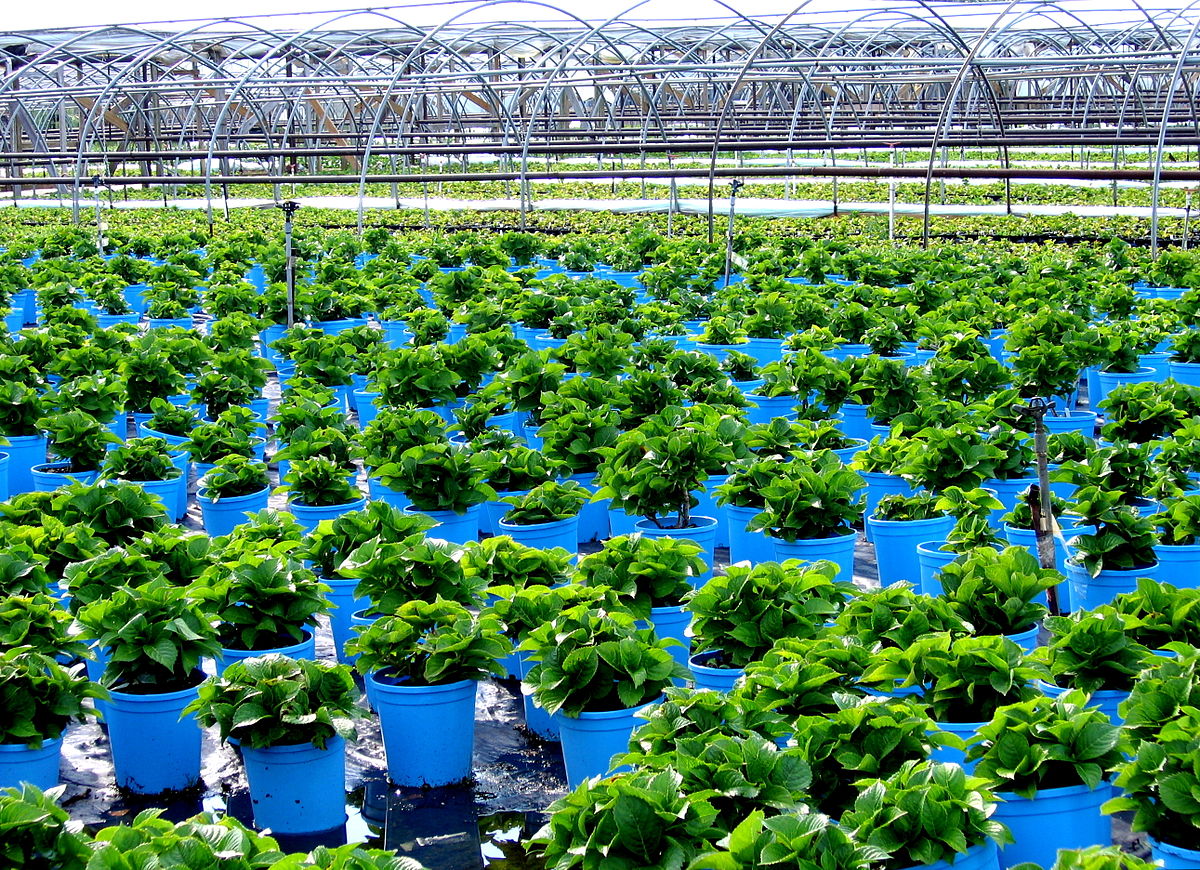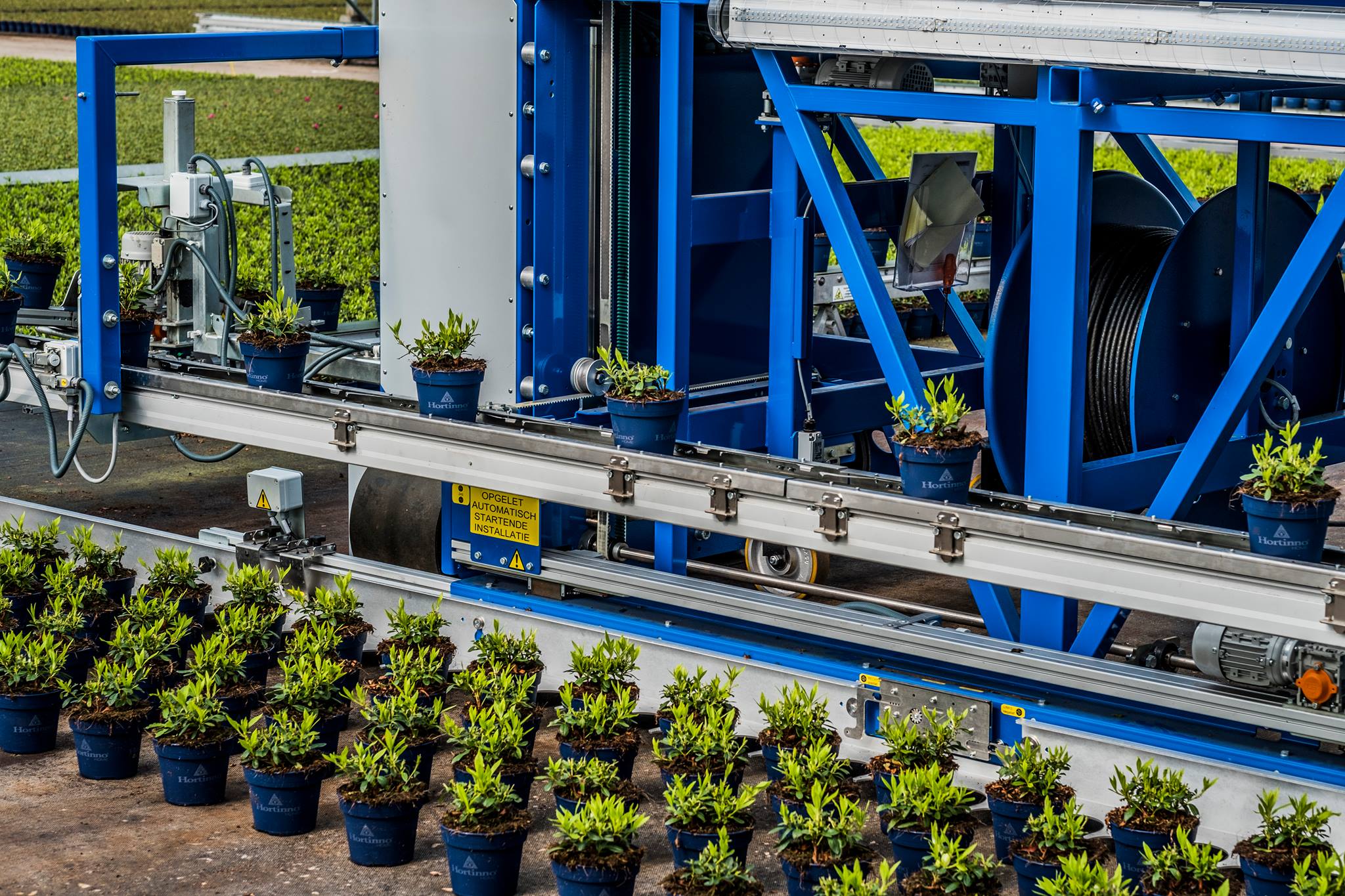 A selection of recent Oaklins M&A transactions
Our core business is built on genuine relationships. They are the breeding ground for the greatest things that we achieve.
Case study
Flower and home garden vegetable seed breeder Floranova has been sold to Syngenta, a leading agriculture company that develops and produces agrochemicals and seeds.