---
Dear reader
Frank de Hek, Oaklins' horticulture specialist, is please to share industry intelligence on the merger and acquisition dynamics among growers.
"Growers are getting squeezed between the breeders and wholesalers, who are both gaining bargaining power due to their increased size. We expect growers to fight back by increasing scale, with the ultimate goal of dealing directly with big-box retailers.
The consolidation among growers will be accelerated by many other advantages of increased scale, the benefits of an integrated business model and the vast number of succession issues. On top of that, the valuation spread between small and advanced businesses offers opportunity for value creation, which can result in attractive returns for companies that take the lead.
In 10 years from now, we expect to see several growing platforms on all continents."
FRANK DE HEK
HORTICULTURE SPECIALIST
OAKLINS
Contents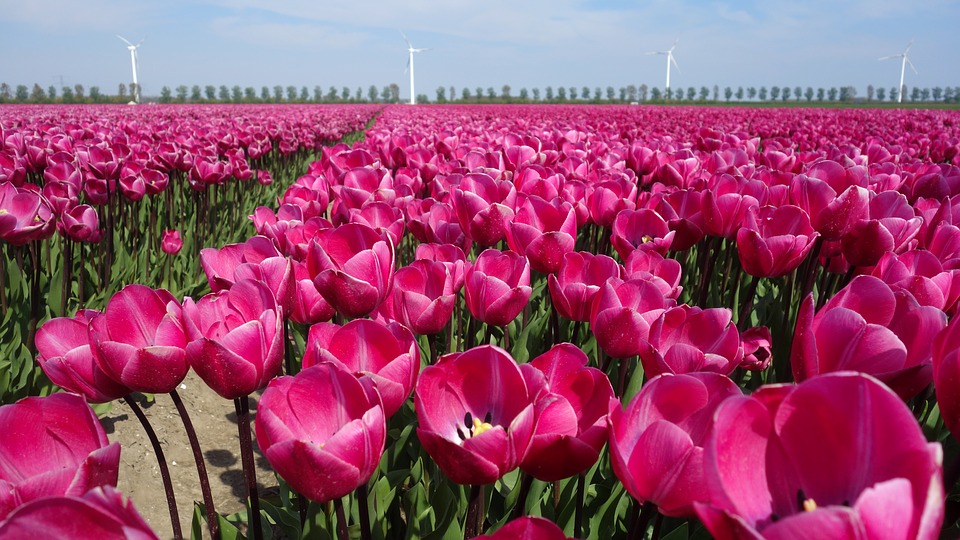 Market developments
How the changing market dynamics urge growers to scale up.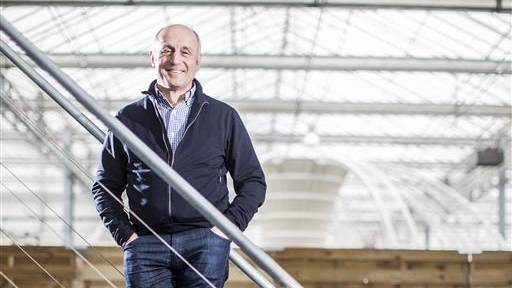 Sector view
Werner Krott, CEO of Floré Group, sheds light on drivers and benefits of the recent merger between growers ID'Flor and De Bruyne - Flandresse.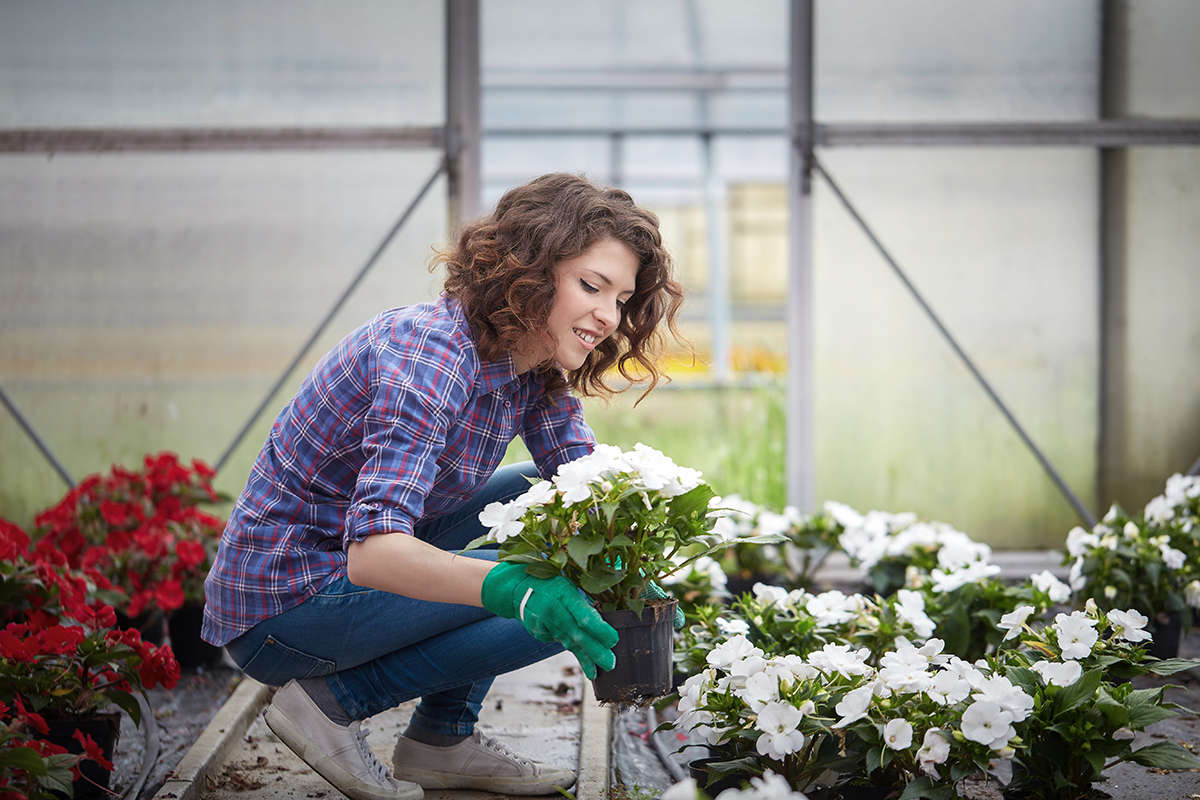 Valuation dynamics
Valuation parameters of listed growers and relevant past transactions.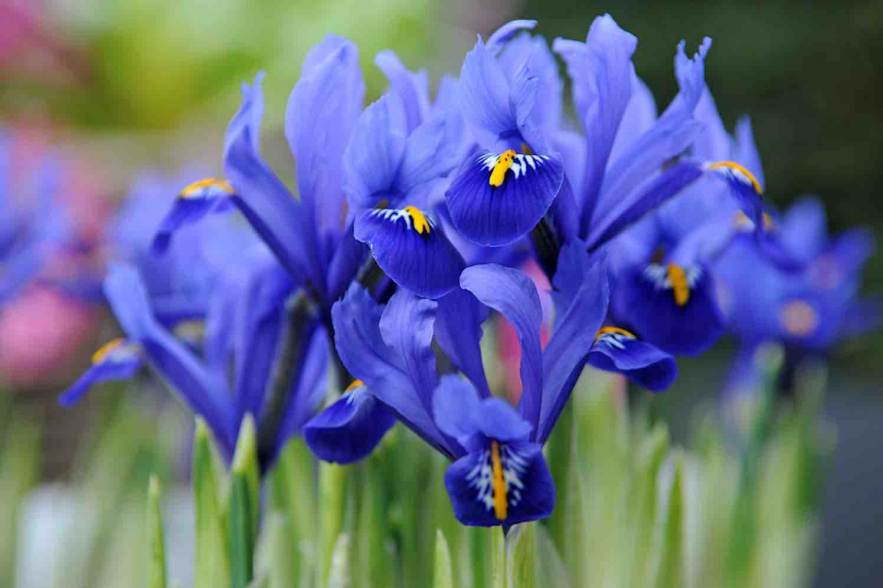 Case study
Oaklins assists Floranova in taking it to the next level, with Syngenta becoming a shareholder.
The next big thing:

growers scaling up