Accomplished dealmakers and entrepreneurs, working seamlessly across borders
Firmly rooted in local soil, while flexible in collaboration on a global scale, we help you see the most extraordinary opportunities - often in unexpected places. With us as your partner, you're equipped with the agility to navigate market changes, enter creative and powerful new directions, and realize your vision. We offer a comprehensive range of services:
Merger & acquisition advisory (buy- and sell-side)
Growth equity and equity capital market advisory
Debt advisory
Corporate finance advisory services
Contact us
Having successfully closed over 1,500 transactions in the last five years, we have gained in-depth expertise in a number of sectors. Horticulture is one of our focus areas. Combining comprehensive sector knowledge with a execution has led us to become the most experienced financial advisory firm in the horticultural sector, with a large contact network of the most relevant market players worldwide. This results in the best possible merger, acquisition and divesture opportunities for horticultural companies.
If mergers, acquisitions or divestures of businesses or business units are part of your strategy, we would welcome the opportunity to exchange ideas with you.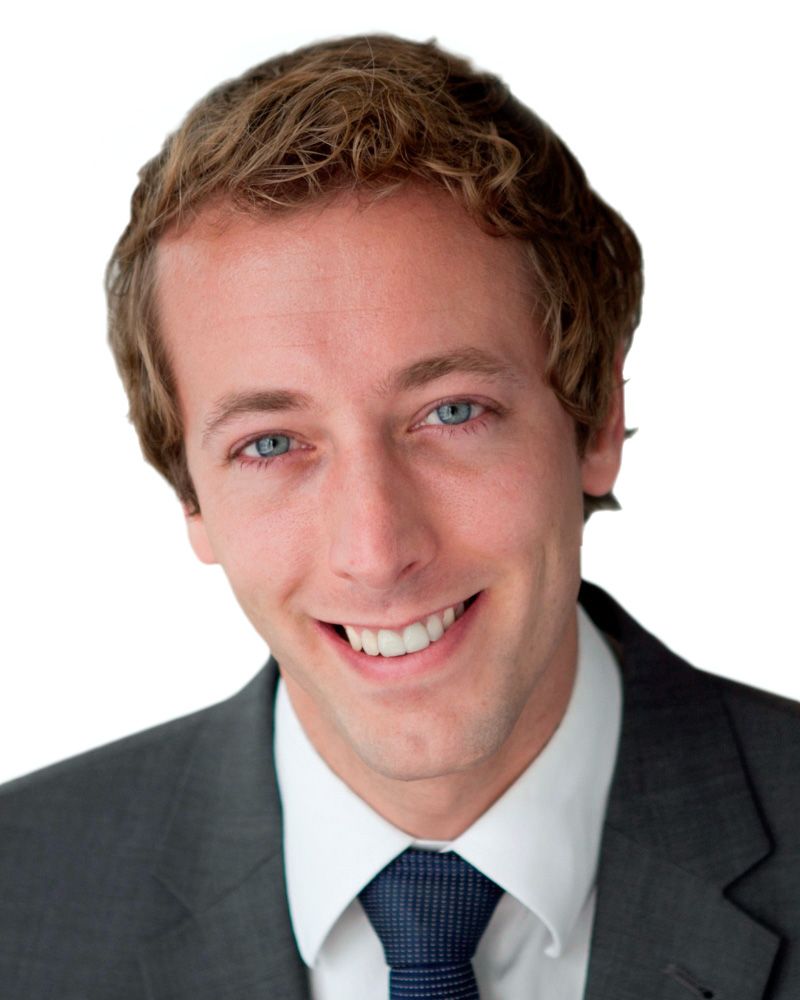 Our Amsterdam office
Oaklins N.V.
Beethovenstraat 500
1082 PR AMSTERDAM
The Netherlands
Phone: +31 20 416 1303
Email: