---
Dear reader
Davide Milano, Oaklins' cheese specialist, is pleased to share some insights into the latest trends in this edition of Spot On.
"The cheese industry — like many others in the food category — is heading towards a period of deep consolidation. Local players with little international reach can no longer afford to properly protect their niches, and bigger players are eager to include such specialties in their product portfolio and offer them via their widersales channels. Some cheese products are getting into a commodity-like battle, and price is perhaps the most relevant driver: this will lead many small players to seriously consider joining bigger groups in order to leave the price battle arena, before it's too late.
Added-value cheese products and specialties considered cool at the moment (such as mozzarella with buffalo milk) are still offering good margins to the producers lucky enough to be involved, but critical mass (size) and wider sales coverage — with significant export sales — still remain the key factors in the industry.
As M&A advisors we are participating in this buy & sell activity and, thanks to our international coverage, we can facilitate the best combinations between cheese players active in different geographies, thus activating immediate synergies."
DAVIDE MILANO
HEAD OF OAKLINS' CHEESE GROUP
Contents
Market developments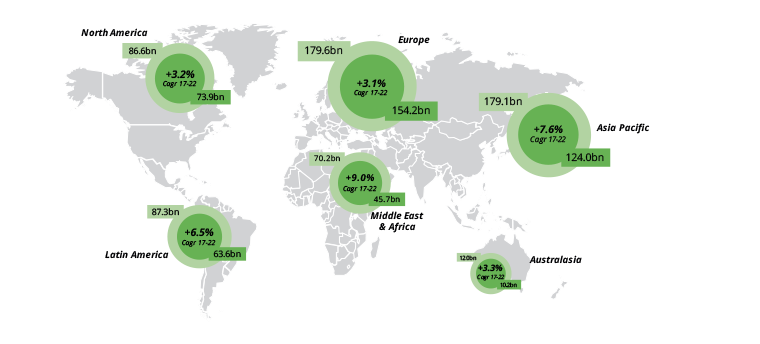 Sector view

Valuation trends

Spot on

Cheese by Davide Milano