About Oaklins
Empowering the ambitious
Oaklins is the world's most experienced mid-market financial advisory firm in the Netherlands. We have a team of accomplished dealmakers and entrepreneurs, working seamlessly across borders. We support our clients throughout their businesses' lifecycles, providing acquisition, buy-side, capital raising, management and debt advisory. With our expertise, we empower our clients in the next step of their extraordinary journey, making sure they achieve their goals. It's our approach in every single deal.
Oaklins offers a comprehensive range of services:
Merger & acquisition advisory (buy- and sell-side)
Growth equity and equity capital market advisory
Debt advisory
Corporate finance services
Cheese is one of our focus areas. Combining comprehensive sector knowledge with global execution has led Oaklins to become the most experienced M&A advisor in the cheese sector, with a large contact network of the most relevant market players worldwide. This results in the best possible merger, acquisition and divestment opportunities for cheese companies.
If mergers, acquisitions or divestitures of businesses or business units are part of your strategy, we would welcome the opportunity to exchange ideas with you.
Our food & beverage transactions in the past five years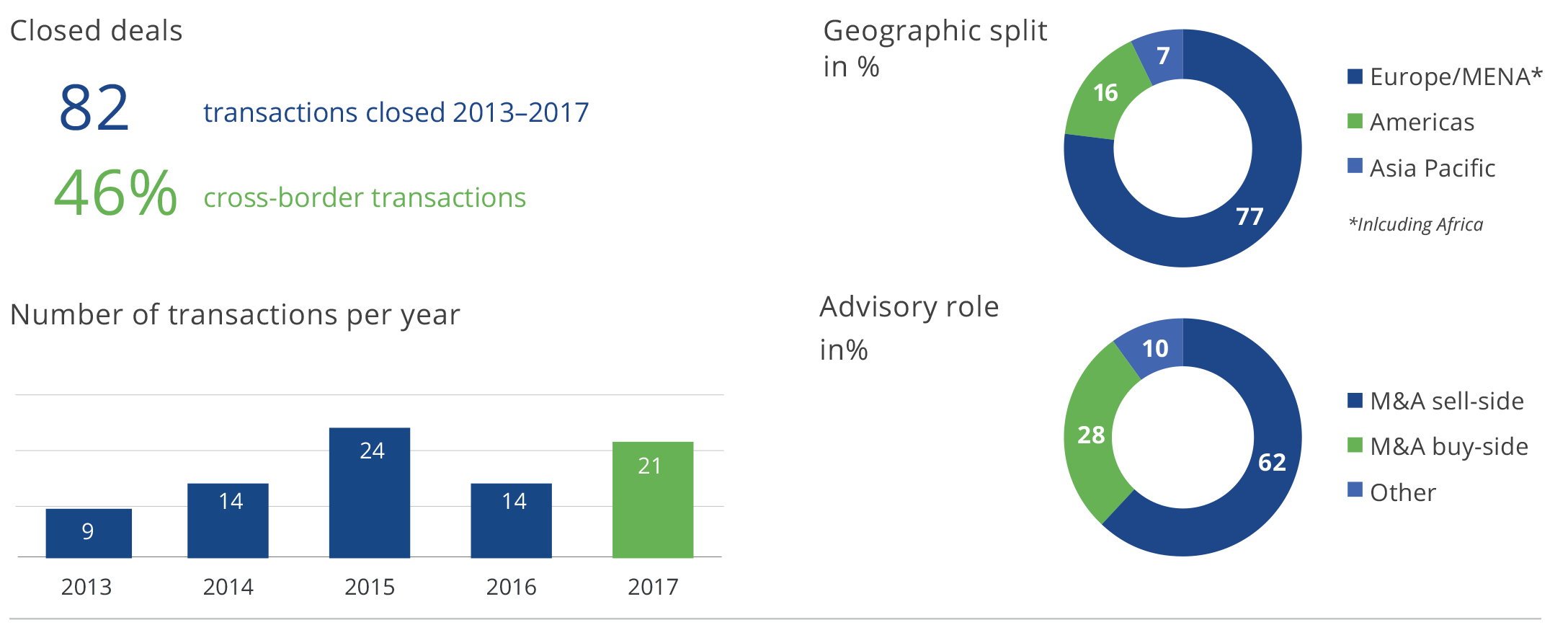 Davide Milano, Partner (author of this report)
Turin, Italy
d.milano@it.oaklins.com
T: +39 338 462 4071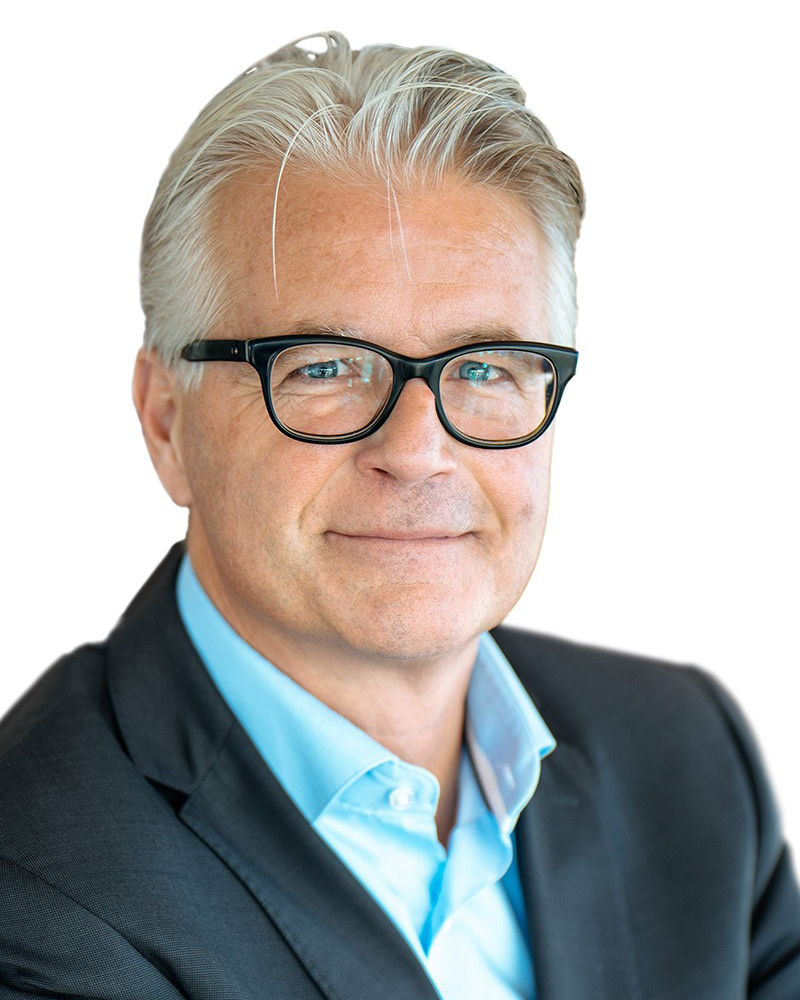 Marc van de Put, Partner
Amsterdam, The Netherlands
m.vandeput@nl.oaklins.com
+31 20 416 1303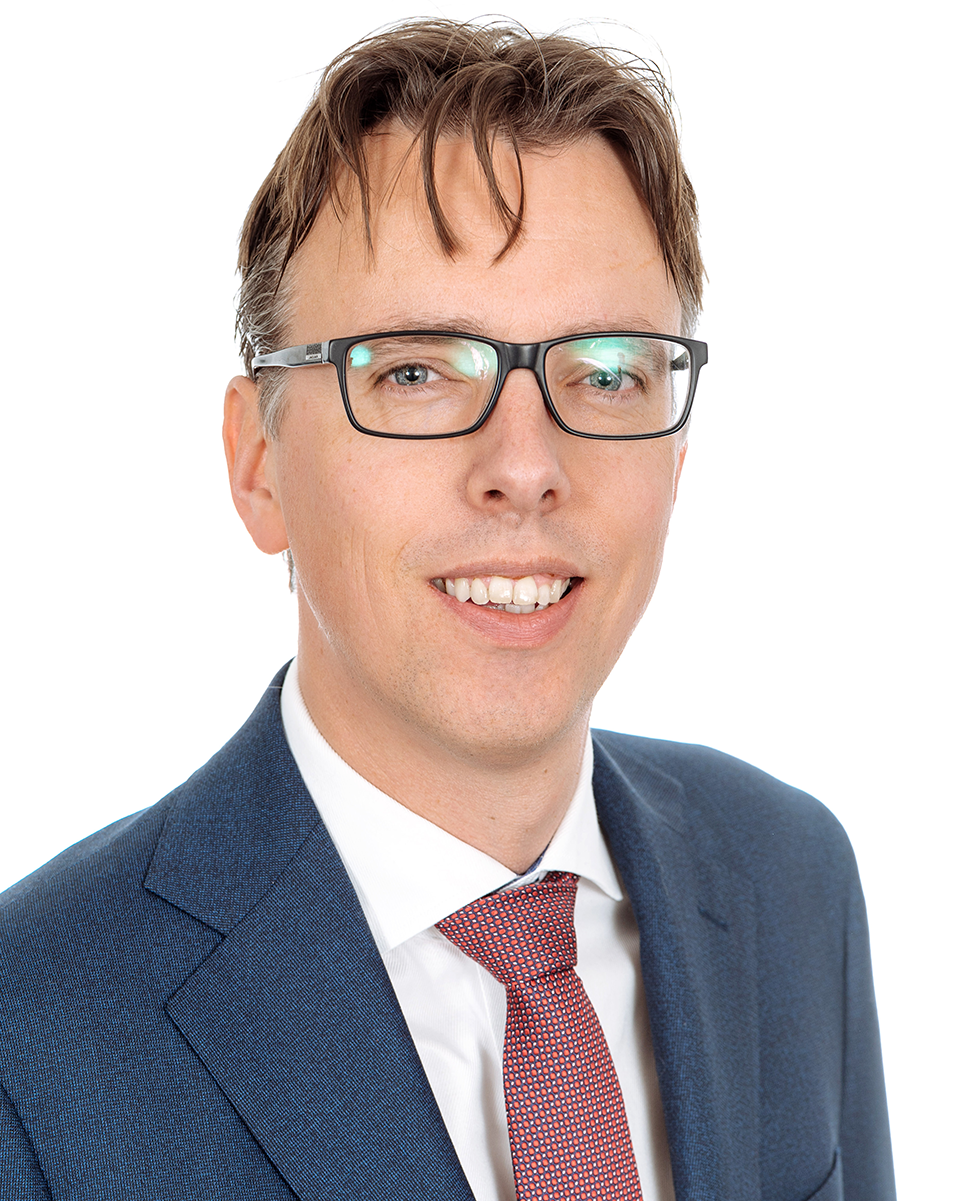 Oscar van Leeuwen, Director
Amsterdam, The Netherlands
o.vanleeuwen@nl.oaklins.com
+31 20 416 1303
Our Amsterdam office
Oaklins N.V.
Beethovenstraat 500
1082 PR AMSTERDAM
The Netherlands
Phone: +31 20 416 1303
Email:
Disclaimer
This document is provided for information purposes only. Oaklins and its member firms make no guarantee, representation or warranty of any kind regarding the timeliness, accuracy or completeness of its content. This document is not intended to convey investment advice or solicit investments of any kind whatsoever. No investment decisions should be taken based on the contents and views expressed herein. Oaklins and its member firms shall not be responsible for any loss sustained by any person who relies on this publication.
© 2019 Oaklins. All rights reserved.
Oaklins is the collective trade name of independent member firms affiliated with Oaklins International Inc. For details of the nature of affiliation, please refer to www.oak lins.com/legal