SIMADAN GROUP
CONTINUES UNDER
NEW OWNERSHIP
Oaklins announced today that it has served as the exclusive financial advisor to the shareholder of the Simadan Group, a unique industrial complex where incoming organic waste and by-products are turned into useful 2nd generation products. Dutch investment firm Parcom Capital and the British conglomerate John Swire & Sons are becoming the new owners of the different group companies.
About the deal
Oaklins successfully advised the shareholder of Simadan on the sale of the company. The shareholder expanded Simadan in the last five decades rapidly. As per today, Simadan Group consists of five business units:
Rotie

- a specialist in the collection and processing of used cooking oil and organic waste material,

Noba

-

a respected producer of high-energy fat products for the European feed industry,

Biodiesel Amsterdam (BDA)

-

a leading producer of second-generation biodiesel made from used fats and oils,

Tankstorage Amsterdam (TSA)

-

a tank storage company for vegetable oils and fats and biodiesel, and

Tank & truck cleaning Amsterdam (CSA)

-

a

tank and truck cleaning service in de port of Amsterdam.
Parcom Capital, a respected Dutch investment firm, will acquire the Rotie and Noba divisions. John Swire & Sons will acquire Biodiesel Amsterdam (BDA), Tankstorage Amsterdam (TSA) and Cleaning Services Amsterdam (CSA).
In parallel with the Simadan transaction, Parcom Capital has reached an agreement with the shareholders of Marvesa Oils & Fats and will integrate the activities of Noba into those of Marvesa Oils & Fats. The combination will result in a leading producer and logistics service provider of ingredients for the animal feed industry.
As part of the transaction and in line with its renewable energy strategy, John Swire & Sons will integrate business units BDA, TSA and CSA into Argent Energy. Argent Energy is a division of John Swire & Sons and is a leading biodiesel producer in the United Kingdom, with a production capacity of 145 million liters of biodiesel.
Financial terms of the deal were not disclosed. The transaction is, as per normal procedure, subject to approval by anti-competition authorities.
Comment on the deal
Frank de Hek, Partner Oaklins Netherlands
---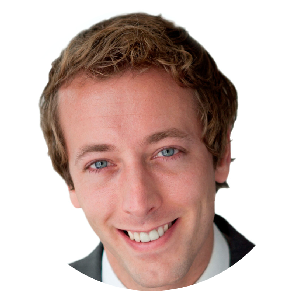 "The seller has built a very impressive company that, with a business model geared to recycling and upcycling, perfectly fits into the trend of an increasing attention for a more sustainable society. With a large number of different stakeholders involved, the transaction was highly complex, but with the combined effort of all parties, we have been able to work out a transaction with a satisfactory outcome to all."


Other transactions in this sector
The sale of Simadan complements Oaklins' strong track record in renewable energy and sustainability. Other transactions, among many others, include:
Oaklins deal team
Oaklins' deal team consists of trusted advisors with an entrepreneurial mindset who combine industry expertise with local presence. The transaction team for Simadan consisted of Frank de Hek, Martijn de Win and Derk Verheul.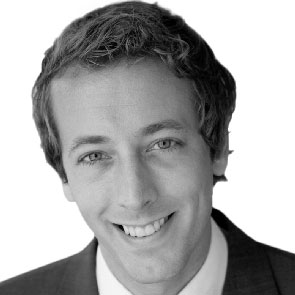 FRANK DE HEK

Work phone: +31 20 416 1303
Mobile: +31 6 1397 9464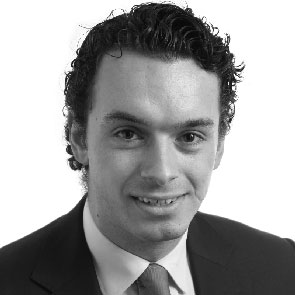 MARTIJN DE WIN

Work phone: +31 20 416 1303
Mobile: +31 6 5142 5986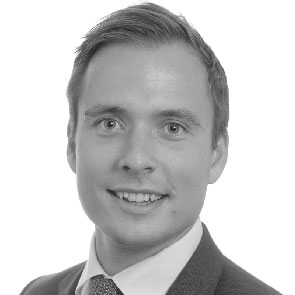 DERK VERHEUL

Work phone: +31 20 416 1303
Mobile: +31 6 2033 8800
2018 Mid-year stats reflect continued growth, Oaklins number one dealmaker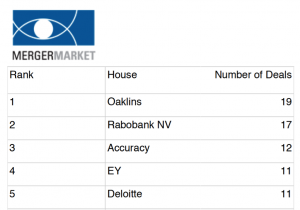 Oaklins shows a record number of 27 transactions in the first 6 months of 2018, the most active year in the 20-year history of Oaklins Netherlands.
Frederik van der Schoot, Managing Partner at Oaklins Netherlands says that the growth is not only attributable to the market circumstances. Being part of Oaklins International since 2016 has had a positive impact on the company's reputation: "The value of being part of a global financial advisory power house, whilst remaining a local office with local roots, is attracting more customers. Therefore, it is no coincidence that we rank number one in the mid-year stats. Our success is built on genuine relationships. They are the breeding ground for our success and our clients recognise that. It allows us to focus on what matters; to achieve the best result possible."
Recent deals
A selection of our 2018 transactions is presented below:
About Oaklins
Oaklins offers a comprehensive range of services:
M&A advisory (buy- and sell-side)
Growth equity and equity capital markets advisory
Debt advisory
Corporate finance services
Contact us
If mergers, acquisitions or divestures of businesses or business units are part of your strategy, we would welcome the opportunity to exchange ideas with you.

Oaklins N.V.
Beethovenstraat 500
1082 PR AMSTERDAM
The Netherlands
Phone: +31 20 416 1303
Email:
©2018 Oaklins. All rights reserved. Oaklins refers to Oaklins International Inc. and/or one of its member firms, each of which is a separate legal entity. Please see www.oaklins.com/legal for further details.