Deal Announcement
---
Oaklins supports Rooftop Energy in attracting growth capital
Rooftop Energy teams up with NPM Capital in order to accelerate its ambition to become the leading B2B sustainable energy partner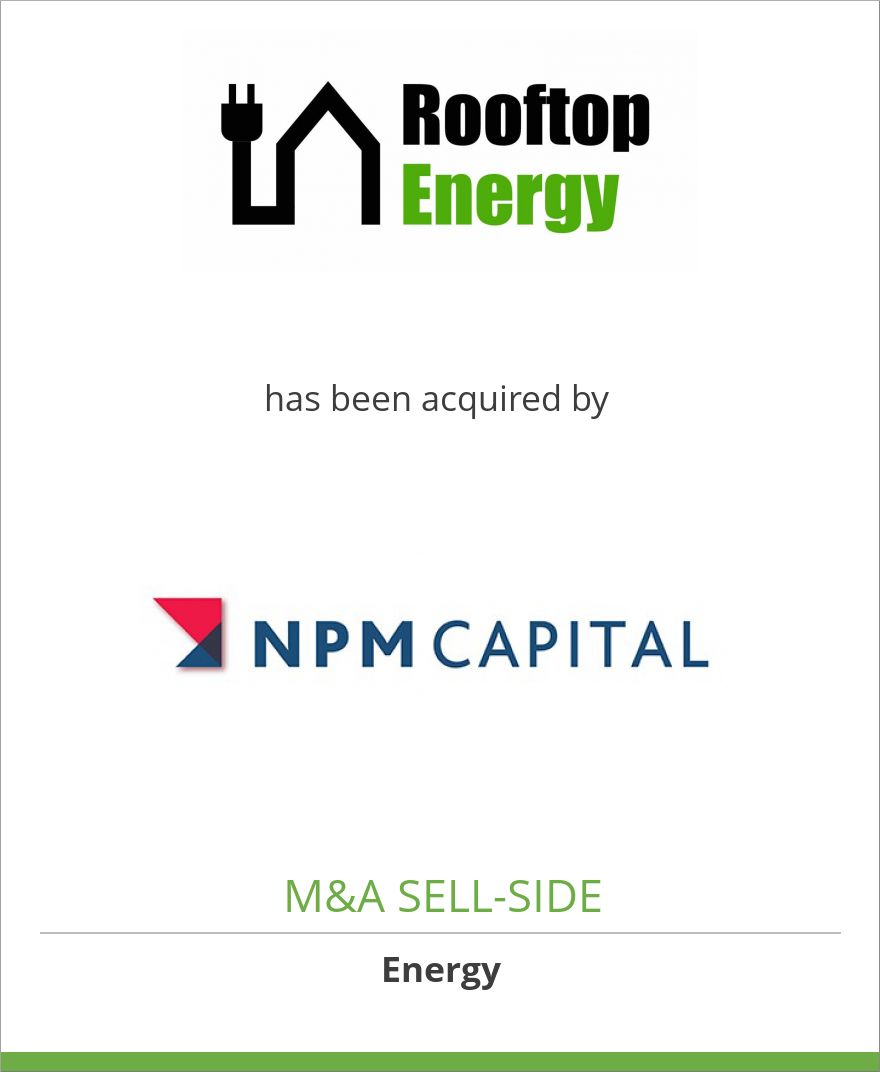 ---
Oaklins exclusive M&A advisor to Rooftop Energy
Supported by Oaklins, Rooftop Energy (RTE) had been looking for a partner to accelerate further growth and scale-up. The company is currently in the middle of a transition from pioneer to leading player in the B2B sustainable energy market. RTE has selected NPM Capital to support the company with its organic growth strategy and to actively pursue a buy & build.
RTE offers everything from development and design to arranging external financing, installation and operation of rooftop- and ground-mounted solar PV systems on large (rooftop) surface areas. Notable clients include AkzoNobel, Plantion Bloemenveiling, Kingfish Zeeland, Spanbeton, de Bavelse Berg and more. By the end of 2019, the installed capacity is expected to reach 100 MWp, which compares to the energy consumption of 30.000 households.
"We are on the eve of stronger growth than ever before, with a number of projects in our pipeline and an acquisition agenda to accelerate further upscaling in the coming period. Besides growth, our ultimate goal is to achieve long-term sustainability for our customers. Our growth ambitions resulted in searching a financially strong partner that provides tremendous value to our shareholders, management and employees. Oaklins has been an instrumental partner in this next step of our journey. NPM's scale and financial strength is a perfect fit. We are confident that they will be the right partner and we look forward to building our future together."
Leendert Florusse, CEO and co-founder RTE
In recent years, Oaklins closed a number of transactions in the energy transition sector. Examples are the sale of EnergieWonen to Essent, the (partial) sale of Energie Transitie Groep to Greenchoice, the sale of Simadan to Parcom, the capital injection in Zelfstroom by Autobinck, the sale of Alfen to Infestos and recently the sale of Rolande to Rotterdam Port Fund.
Oaklins has gained in-depth industry expertise and an extensive relationship network around the energy transition. "For this transaction, we required extensive knowledge of the solar energy sector and long-term industry relationships. There was a lot of interest from both strategic and financial potential buyers. Oaklins delivered all of the critical resources to achieve an outstanding outcome for everyone at Rooftop Energy."
Raymond Steenvoorden, co-founder RTE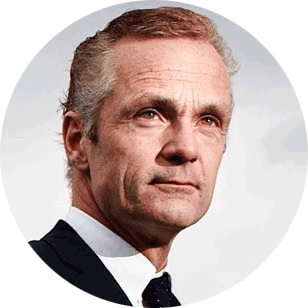 "We were looking for a financially strong partner that is willing to support the management team with the development and roll-out of complementary services, as well to accelerate further growth."
Leendert Florusse, CEO and co-founder Rooftop Energy
Oaklins people
Oaklins' deal teams consist of trusted advisors with an entrepreneurial mindset who combine global industry expertise
with local presence.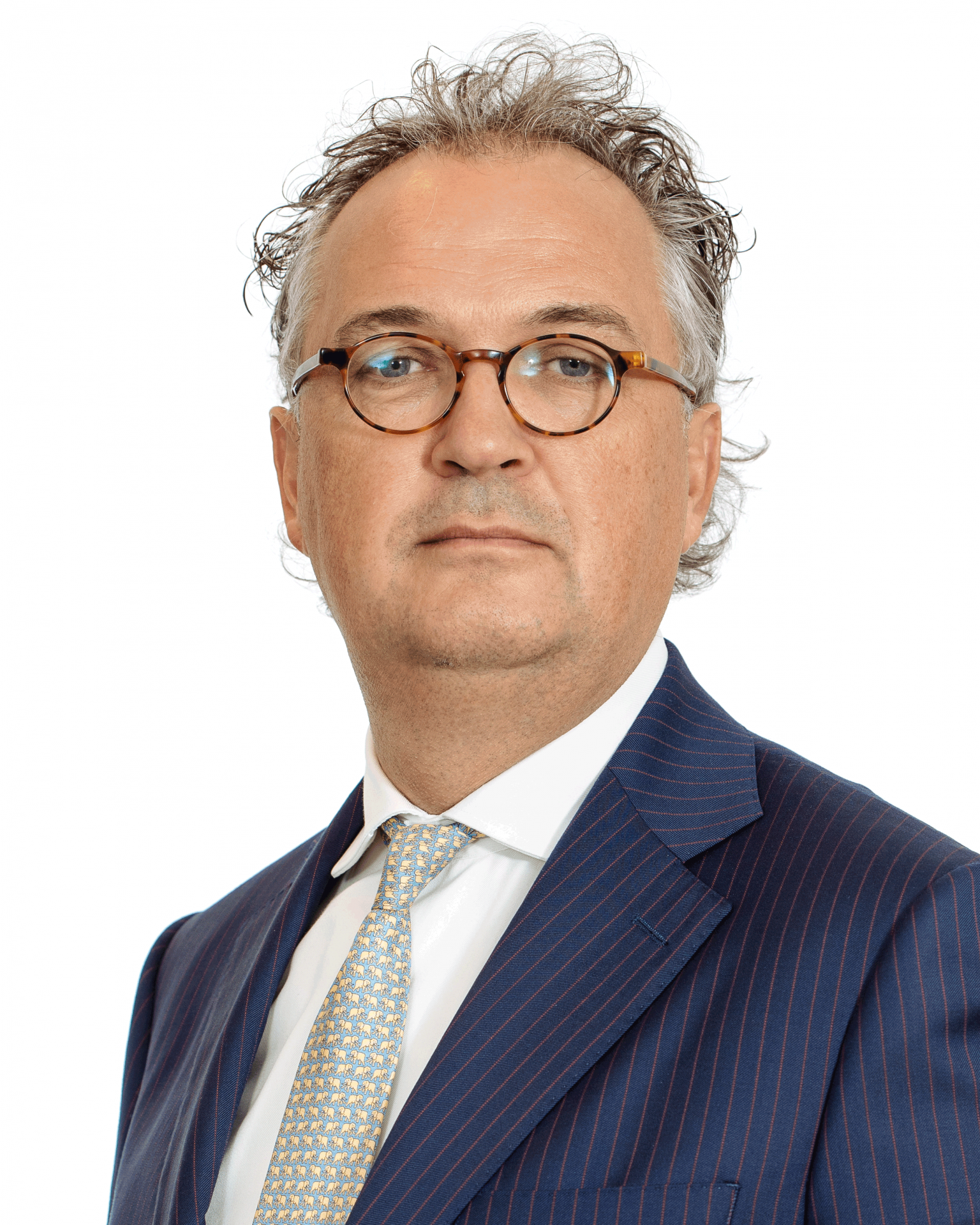 ADSE DE KOCK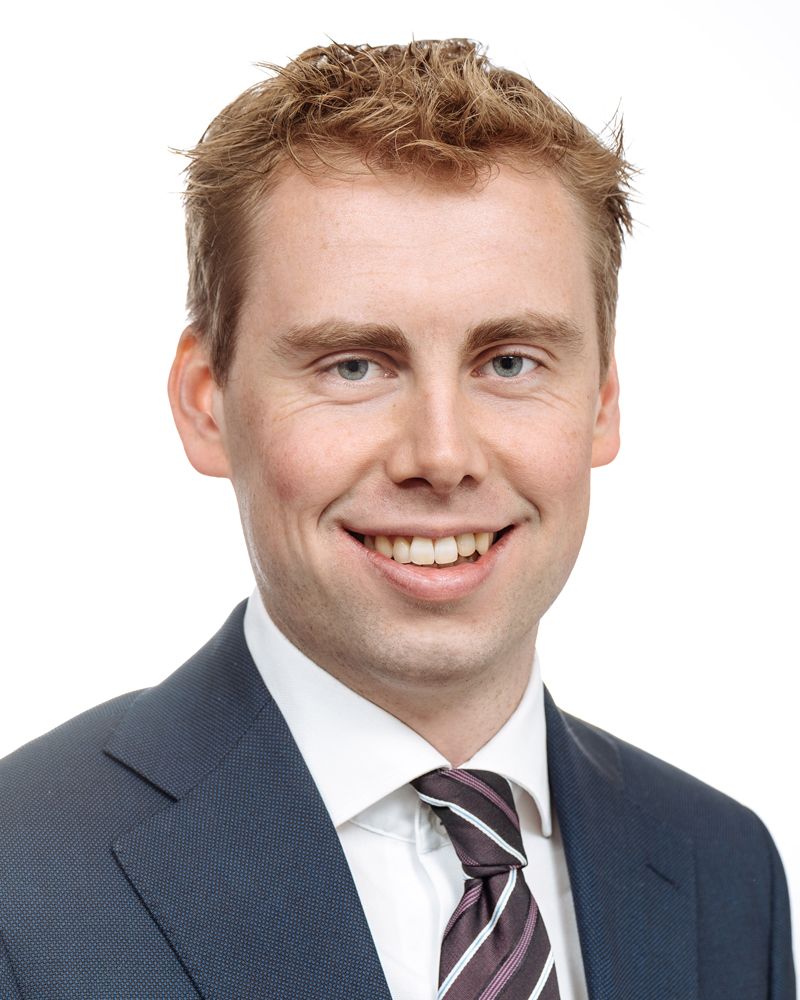 TOM SNIJCKERS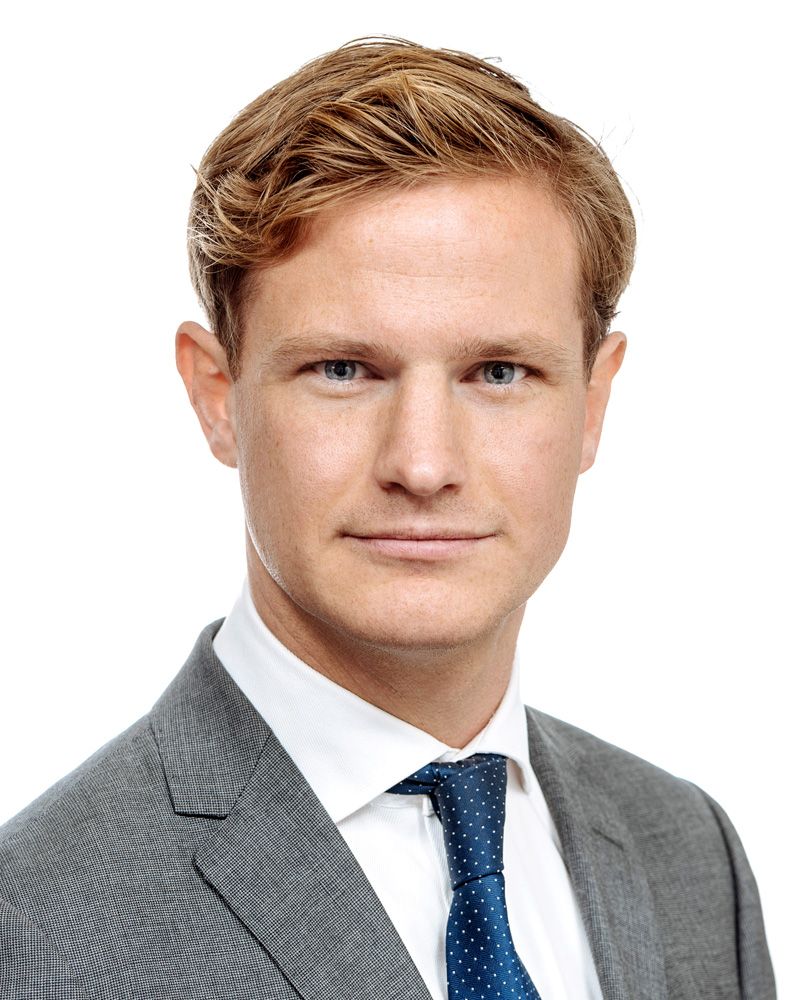 STIJN SCHAATSBERGEN
Other related transactions
The Rooftop Energy transaction complements Oaklins' strong track record in renewable energy and sustainability.
Other transactions, among many others, include:
Dedicated to your industry with decades of experience
Keep your edge with M&A experts who truly understand your market