---
Deal Announcement
"Educating potential buyers about the unique position of Lucardi, was key in finding the right partner."

Oaklins supports Lucardi in finding a new partner in Mentha Capital
Lucardi and Mentha Capital have reached agreement on the acquisition of a majority stake in the affordable omni-channel jewelry retail chain. Oaklins acted as exclusive M&A advisor to the shareholders of Lucardi. The transaction will support Lucardi's plans to expand its online activities and to further grow abroad.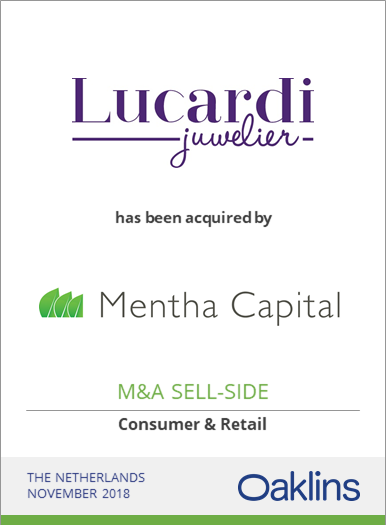 Oaklins is pleased to announce it will complete another successful transaction in the retail industry. Frederik van der Schoot, Managing Partner Oaklins Netherlands: "Based on our global industry insights we recognized from the start that Lucardi is uniquely positioned in the Dutch retail landscape. Nevertheless, investors are quite reluctant to invest in the retail segment nowadays. By creating the right understanding and educating potential buyers about the opportunities in this segment of the market, we were able to generate serious interest and finally finding in Mentha Capital the right partner for realizing Lucardi's goals."
Headquartered in The Netherlands, Lucardi is the largest jewelry retail chain in the Netherlands. The company has an extensive network of over 100 stores in the Dutch retail market and a number of strongly growing online initiatives including webshops in the Netherlands, Belgium and Germany. Lucardi's business model is primarily focused on directly sourced own collection products complemented with external well-known brands.
Mentha Capital is an independent private equity firm active in the lower end of the mid-market in the Netherlands and Flanders. The company invests in established, mid-sized and profitable companies with clear opportunities for growth alongside multiple avenues, including organic growth, expansion in new markets or a buy-and-build approach.
Financial terms of the deal are not disclosed. Completion of the transaction is subject to customary closing conditions. Closing is expected by the end of 2018.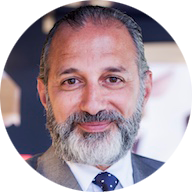 Comments on the deal
Ayad al Saffar
Shareholder, Lucardi
"The sale of our majority stake to Mentha Capital is an important step in Lucardi's strategy to expand our presence in the Benelux. Oaklins served as our trusted advisor during the entire process and helped us refine our proposition, identify potential targets, drive negotiations and close a transaction with one of the most recognizable Dutch private equity firms in the mid-market. We truly appreciate their senior level dedication to this process, and their perseverance and counsel throughout this transaction."

Theo Koomen
CEO, Lucardi
"Oaklins has taken our business as seriously as we do. Thanks to their commitment and dedication, we have found the right partner in Mentha to help us further capture the momentum in the current market and expand our market position. Mentha Capital is the right partner for us and together we can accelerate our plans to become the leading jewelry player in the Benelux."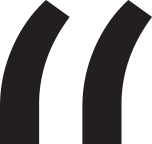 By creating the right understanding and educating potential buyers about the opportunities in the retail segment, we were able to generate serious interest and eventually find the right partner.
Frederik van der Schoot
Managing Partner, Oaklins Netherlands
Oaklins people
Oaklins' deal teams consist of trusted advisors with an entrepreneurial mindset who combine industry expertise with local presence.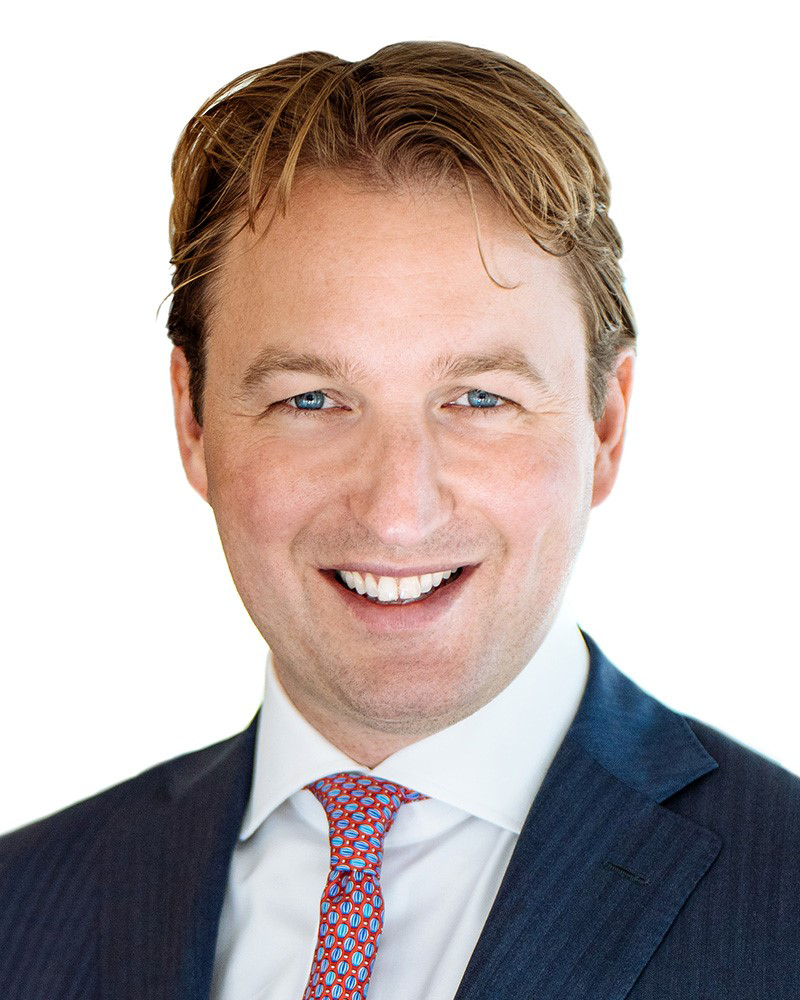 FREDERIK VAN DER SCHOOT

Work phone: +31 20 416 1303
Mobile: +31 6 2060 1568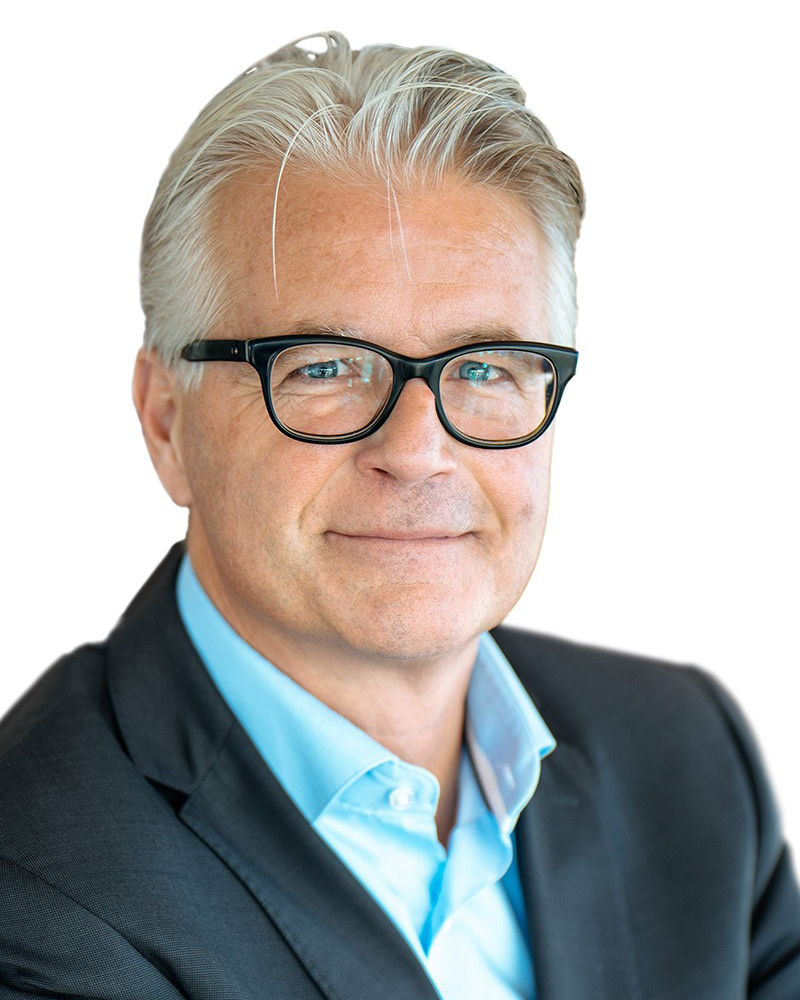 MARC VAN DE PUT

Work phone: +31 20 416 1303
Mobile: +31 6 2746 2489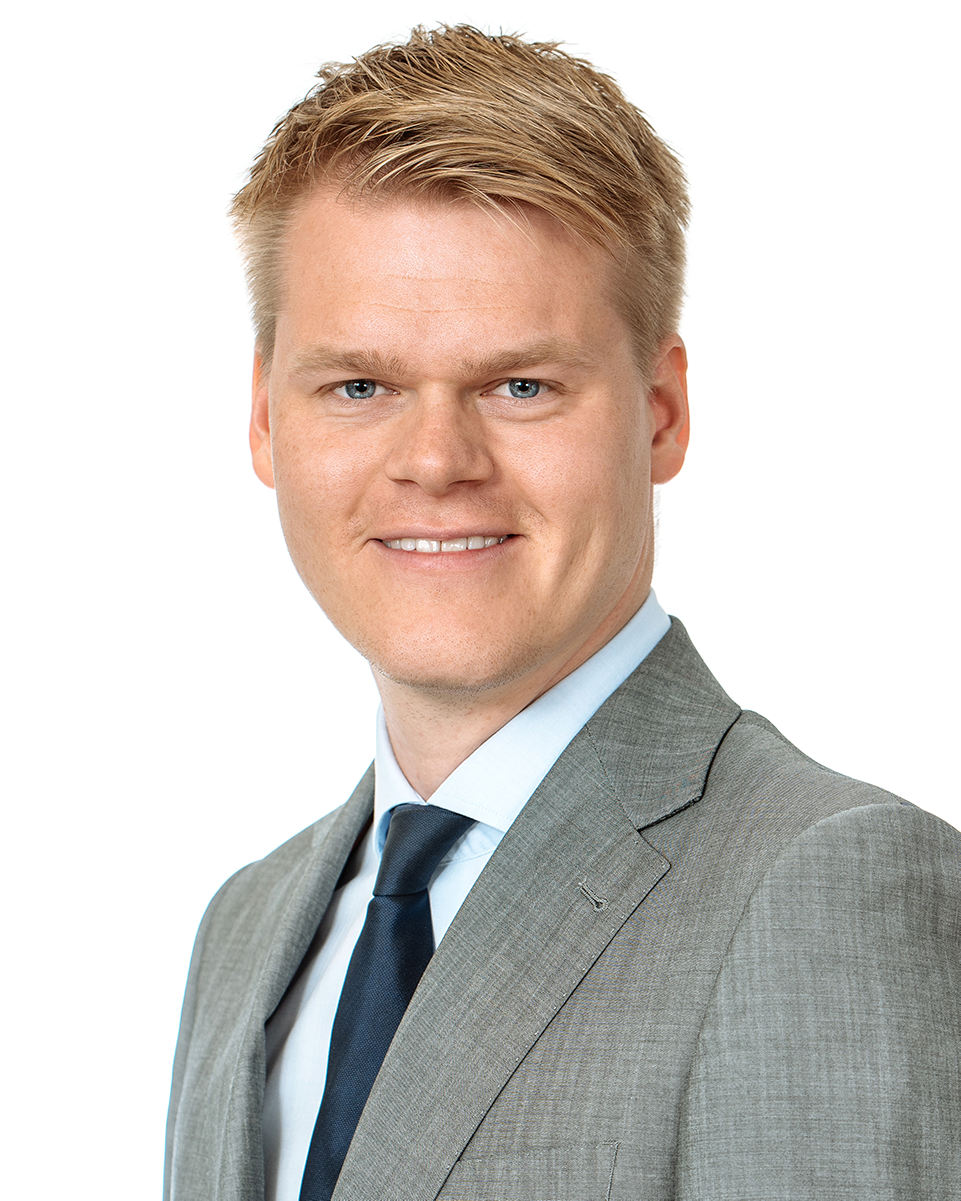 CASPER OUDE ESSINK

Work phone: +31 20 416 1303
Mobile: +31 6 1397 9634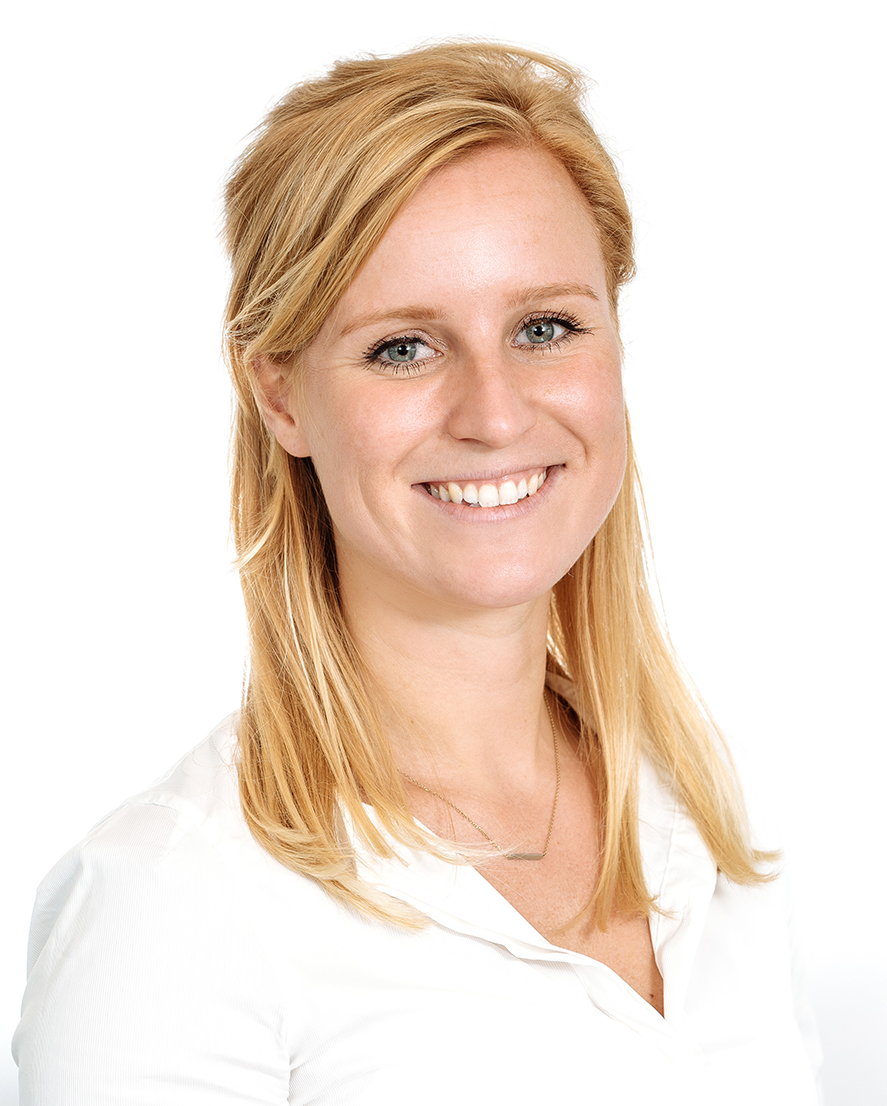 SILKE KRANZ

Work phone: +31 20 416 1303
Mobile: +31 6 5142 5957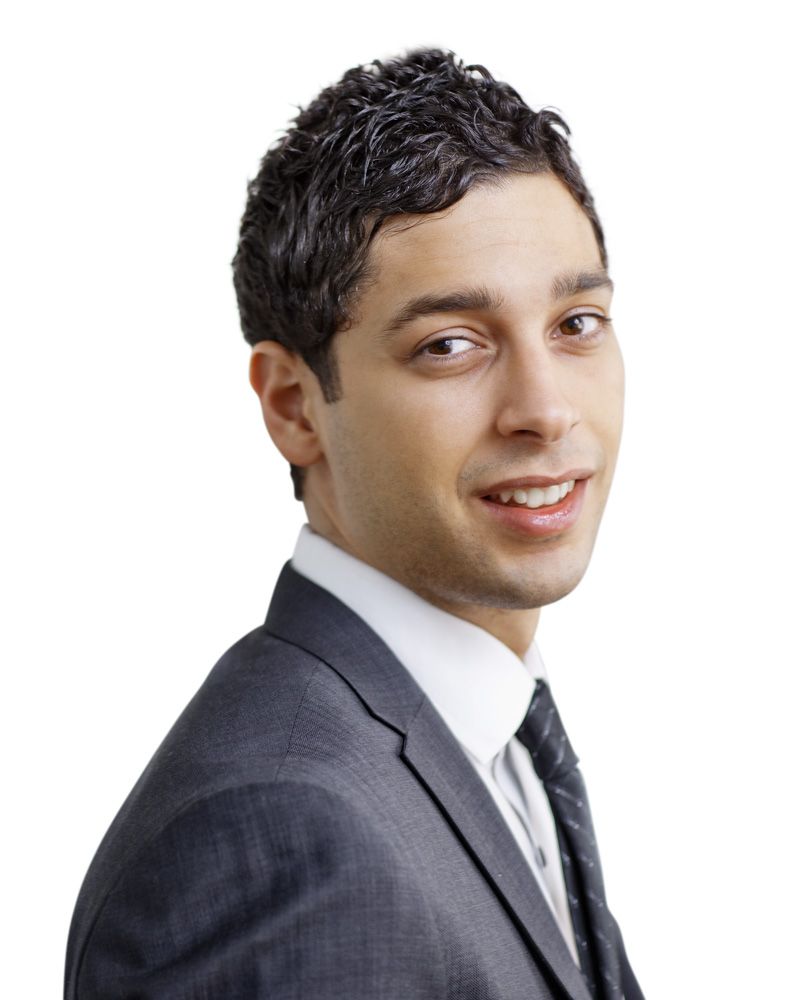 ADEL KOUBAA
adel.koubaa@avantus.se
Work phone: +46 8 459 82 40
Mobile: +46 70 791 38 16
With every step, you have kept your company ahead of the game
Our tight-knit local network and in-depth industry expertise will keep you there
Other transactions in Consumer & Retail
Our core business is built on genuine, long-standing relationships. They are the breeding ground for the results we deliver. Transactions in the Consumer & Retail sector, among many others, include:
Contact us
If mergers, acquisitions or divestures of businesses or business units are part of your strategy, we would welcome the opportunity to exchange ideas with you.
Oaklins N.V.
Beethovenstraat 500
1082 PR AMSTERDAM
The Netherlands
Phone: +31 20 416 1303
Email:
©2018 Oaklins. All rights reserved. Oaklins refers to Oaklins International Inc. and/or one of its member firms, each of which is a separate legal entity. Please see www.oaklins.com/legal for further details.