OAKLINS ADVISES
INSITE SECURITY
IN ITS SALE
TO EUROFINS
Oaklins continues to expand its track record in the cybersecurity market, with the successful sale of Insite Security (recently underwent a name change to Qbit Cyber Security) to Eurofins Digital Testing, a subsidiary of Eurofins.
Oaklins Expands Industry Group Expertise within Cybersecurity Market
Being an expert in selling cybersecurity companies, Oaklins confirms high M&A activity and ongoing consolidation in the industry in the coming years.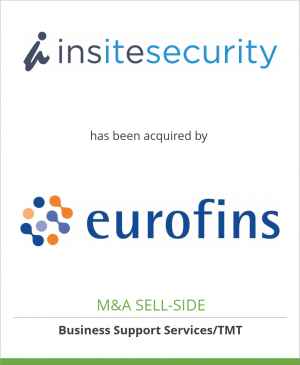 Qbit Cyber Security is a trusted partner and Dutch market leader of information security services where it has developed a unique holistic approach to IT security combining people, organization and technology. This has resulted in a rapidly growing client base and equally fast-growing business. In addition, the company is an active thought leader in developing automated and self-learning IT security systems acquiring significant brand notoriety over the years.
The company therefore acquired serious interest from Eurofins Digital Testing, a global leader in end-to-end quality assurance and testing services. This prompted the acquisition, enabling Eurofins to strengthen its portfolio of cybersecurity services offered to companies around the globe and at the same time expand their geographical footprint.
Financial terms of the deal were not disclosed. For more information we refer to the .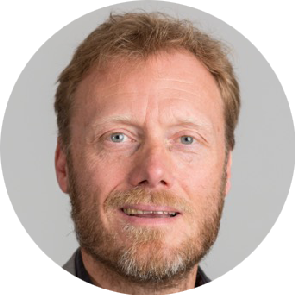 Erik Rutkens
CEO Qbit
"For Qbit, as a SME, a deal like this is a once in a lifetime experience. Oaklins helped to secure the deal which will allow us to start executing our growth strategy. It is Qbit's mission to make the complex, rapidly changing cybersecurity world intuitive, accessible and understandable by offering first class independent security services, like security assessments, security monitor and security awareness services. We are very pleased to now be part of Eurofins, as it enables us to offer these services worldwide. A fantastic opportunity for our organization and team."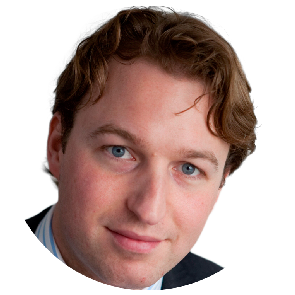 Frederik van der Schoot
Managing Partner, Oaklins Netherlands
"Global spending on cybersecurity products and services will exceed $1 trillion cumulatively over the next five years. That will create an abundance of opportunities for mergers and acquisitions within the sector. We have bolstered our sub-sector expertise with this and many other transactions, such as the €1.3bn acquisition of Exclusive Group by Permirain France and the sale of Dearbytes to KPN, Infradata to Waterland Private Equity and SurfRight to Sophos. We predict that many more transactions will follow in this market."
Oaklins deal team
Oaklins' deal team consists of trusted advisors with an entrepreneurial mindset who combine industry expertise with local presence.


Recent transactions in cybersecurity
Oaklins has been involved in a large number of merger & acquisition transactions in the cybersecurity sector. Other transactions, among many others, include:
Market intelligence
---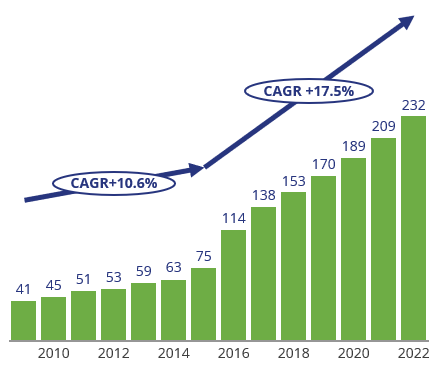 An increasing number of cyber attacks and several high-profile breaches have resulted in more IT security awareness, followed by more IT security spending, dramatically increasing the size of the global IT security market
Between 2009 and 2015 the market CAGR was 10.6% with a total market size of USD 75bn in 2015. Moreover, in the coming years this is expected to increase dramatically to a CAGR of 17.5% and a market size of USD 232bn in 2022 following the expected increase in cyber crime
The total global cyber crime damages will continue to rise and by 2021 will cost business globally USD 6tn annually
In the Netherlands alone, cyber attacks are estimated to cost companies EUR 10bn annually showing the importance of investment in IT security by businesses
Our services



Merger & acquisition advisory (buy- and sell-side)
Growth equity and equity capital market advisory
Debt advisory
Corporate finance advisory services

Contact us
If mergers, acquisitions or divestures of businesses or business units are part of your strategy, we would welcome the opportunity to exchange ideas with you.
Oaklins N.V.
Beethovenstraat 500
1082 PR AMSTERDAM
The Netherlands
Phone: +31 20 416 1303
Email:
©2018 Oaklins. All rights reserved. Oaklins refers to Oaklins International Inc. and/or one of its member firms, each of which is a separate legal entity. Please see www.oaklins.com/legal for further details.