Deal Announcement
---
Hollandia has sold a 50% shareholding in its Orange activities to Standard Investment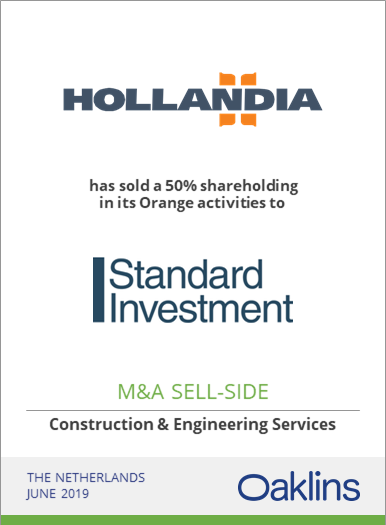 ---
Oaklins exclusive M&A advisor to Hollandia
Hollandia, a leading steel construction company in Europe has partnered with Standard Investment, a Dutch private equity firm.
Established in 1928 and headquartered in Krimpen aan den IJssel, the family-owned business is one of the leading steel construction companies in Europe. Through multiple operating companies, Hollandia is active in the design, engineering, project management, construction and maintenance of steel constructions in various end-markets. Hollandia has been responsible for supplying the steel structures of the Maeslantkering and the London Eye, among many other projects.
With this transaction Standard Investment becomes shareholder of Hollandia Orange, holding company of subsidiaries: Hollandia Structures, Hollandia Infra, Hollandia Services, Everest Industrial Montage and Hollandia UK. By partnering with Standard Investment Hollandia will be able to strengthen Hollandia Orange's position in the market and to further grow its footprint internationally.
"Oaklins was the right partner to professionally manage the process. They assembled an experienced team of professionals who carefully took into consideration the preferences of a family owned business. At every step along the way, we enjoyed working together with Oaklins' team in the Netherlands, who showed great persistence to make this transaction a success."
Steven Lubbers, CEO and shareholder of Hollandia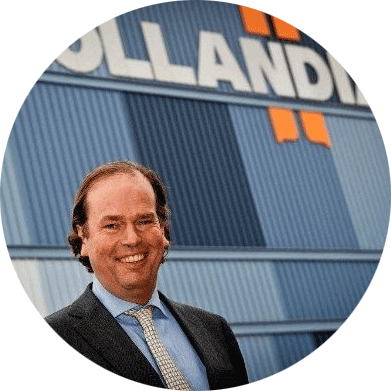 "Oaklins showed great persistence in making this transaction a success."
Steven Lubbers, CEO and shareholder of Hollandia
Deltawerken
The Oosterscheldekering is the largest of the 13 ambitious Delta Works series of dams and storm surge barriers, designed to protect the Netherlands from flooding from the North Sea. Hollandia has executed a.o. maintenance services for this project.
London Eye
To celebrate the turn of the millennium, the world's tallest Observation Wheel (opening in 2000) was raised on the south bank of the River Thames. Hollandia has designed, fabricated and installed this prestigious project as main contractor, in close co-operation with several subcontractors within only 15 months.
The Gherkin
One of London's landmarks is the Gherkin. It is a commercial skyscraper in London's primary financial district, the City of London. It was completed in December 2003 and opened in April 2004. Hollandia has done design development, fabrication and erection of structural steel for the (then) new head office of Swiss Re in London.
Oaklins people
Oaklins' deal teams consist of trusted advisors with an entrepreneurial mindset who combine global industry expertise
with local presence.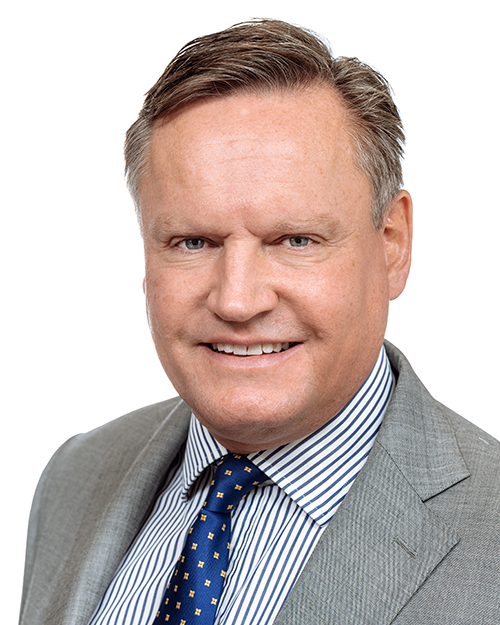 GERBRAND TER BRUGGE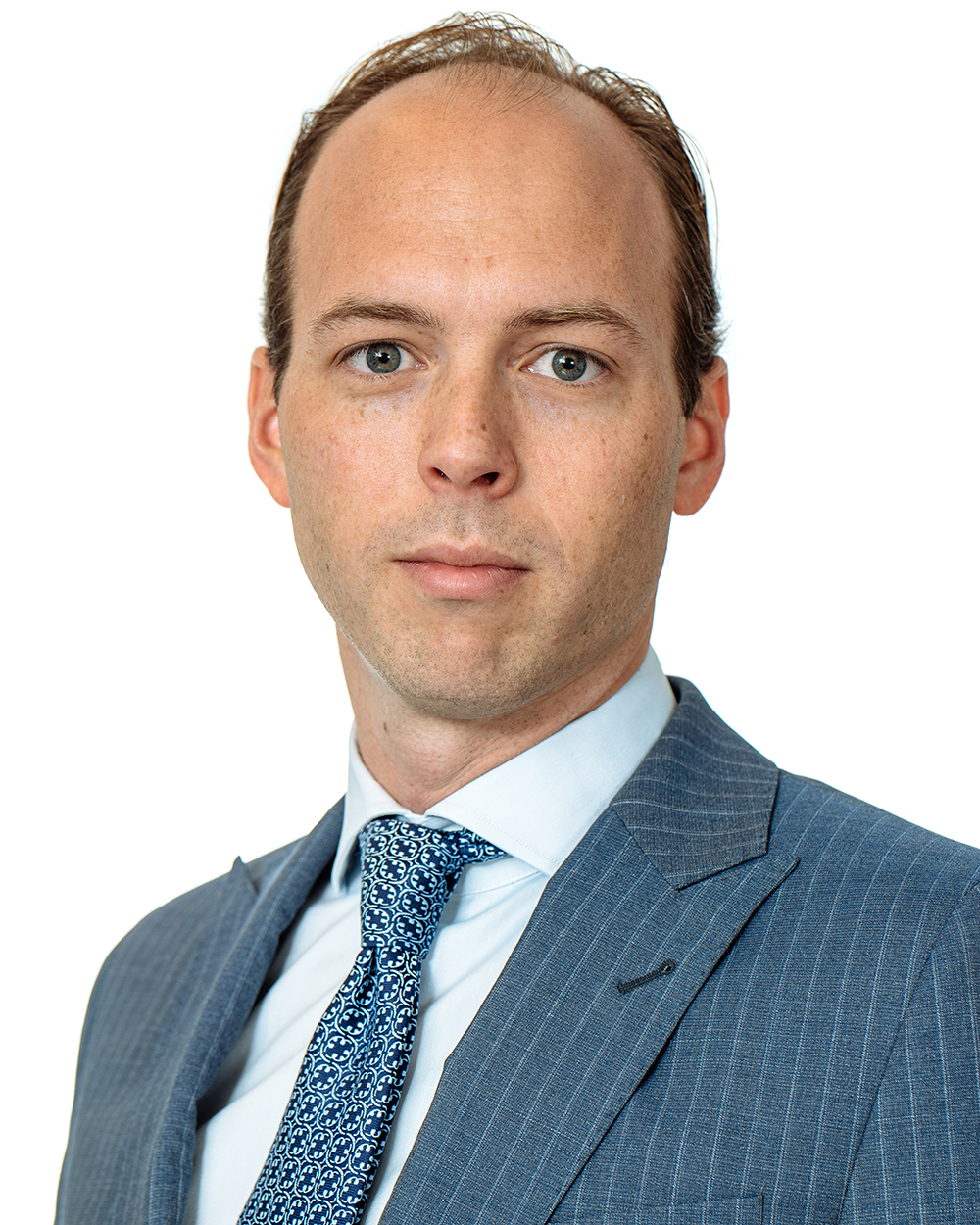 WOUTER AMMERAAL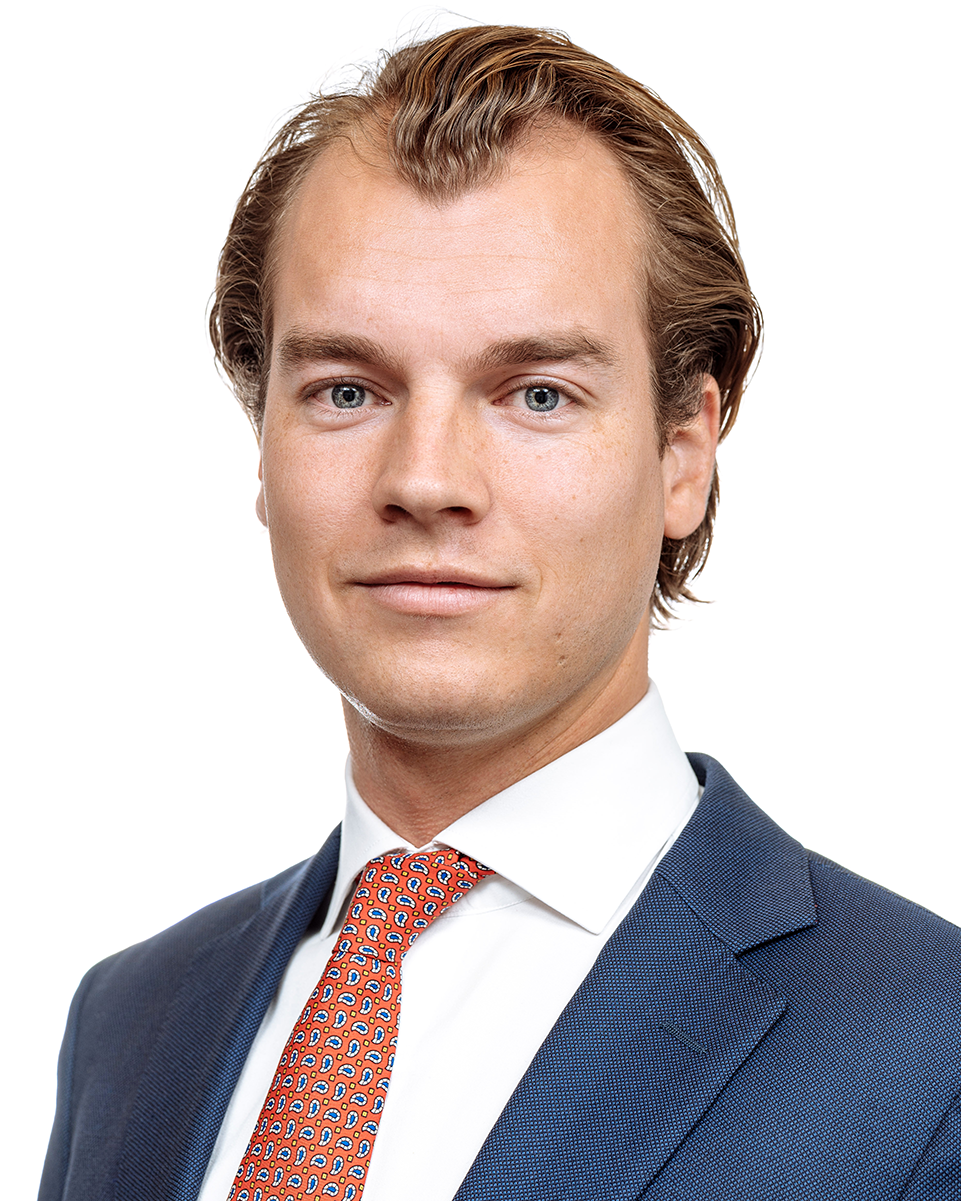 JEROEN LOOMAN
Other related transactions
The Hollandia transaction complements Oaklins' strong track record in construction & engineering services.
Other transactions, among many others, include:
Dedicated to your industry with decades of experience
Keep your edge with M&A experts who truly understand your market