---
Deal Announcement
EnergieWonen and ZON7 join Essent

---
Oaklins exclusive advisor to EnergieWonen and ZON7
Oaklins Netherlands assists EnergieWonen and ZON7, two fast-growing companies in solar power systems for the residential market, in the sale to Essent.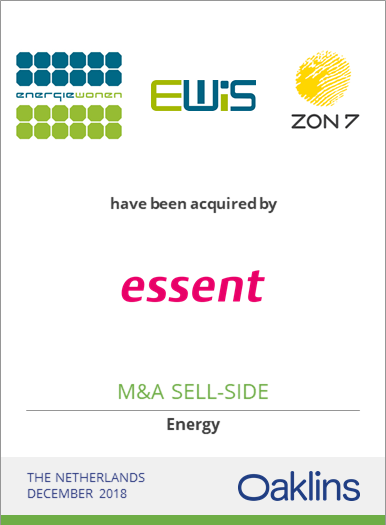 The Oaklins team led by Adse de Kock consisted of Tom Snijckers and Stijn Schaatsbergen. Adse de Kock, Partner at Oaklins Netherlands, commented: "We have an extensive track-record in the market of renewable energy. This is the latest in a series of transactions in the energy sector (other transactions include Energie Transitie Groep, Simadan, Zelfstroom and Alfen".
EnergieWonen is leading in the sale and installation of solar power systems in the Dutch residential sector. The group consists of EnergieWonen in Almere, EnergieWonen InstallatieService (EWiS) in Ede and ZON7 in Lelystad. EnergieWonen, EWiS and ZON7 have an excellent reputation in the Netherlands in terms of quality and are renowned for high customer satisfaction.
Oaklins made a compelling case for Essent to invest in EnergieWonen based on its ambition to be the number one in new energy and to help the Netherlands become more sustainable step-by-step. The acquisition will enable Essent to further strengthen its position as market leader and to pursue its growing ambitions in additional energy services such as solar panels, insulation, heat pumps and central heating systems.
EnergieWonen and ZON7 continue their activities independently while becoming part of the joint network of national Service Partners.
Financial terms of the deal are not disclosed.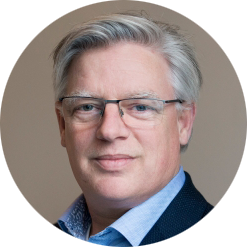 "One of Oaklins' greatest assets is its dynamic approach. Oaklins was with us every step of the way and did a great job throughout. The team's industry knowledge, attention to detail and negotiation skills were truly impressive. Without their resources, depth of skill and agility, closing this deal in 6 months would not have been possible."
Hans Stoop, founder and former CEO of EnergieWonen
Oaklins people
Oaklins' deal teams consist of trusted advisors with an entrepreneurial mindset who combine industry expertise with local presence.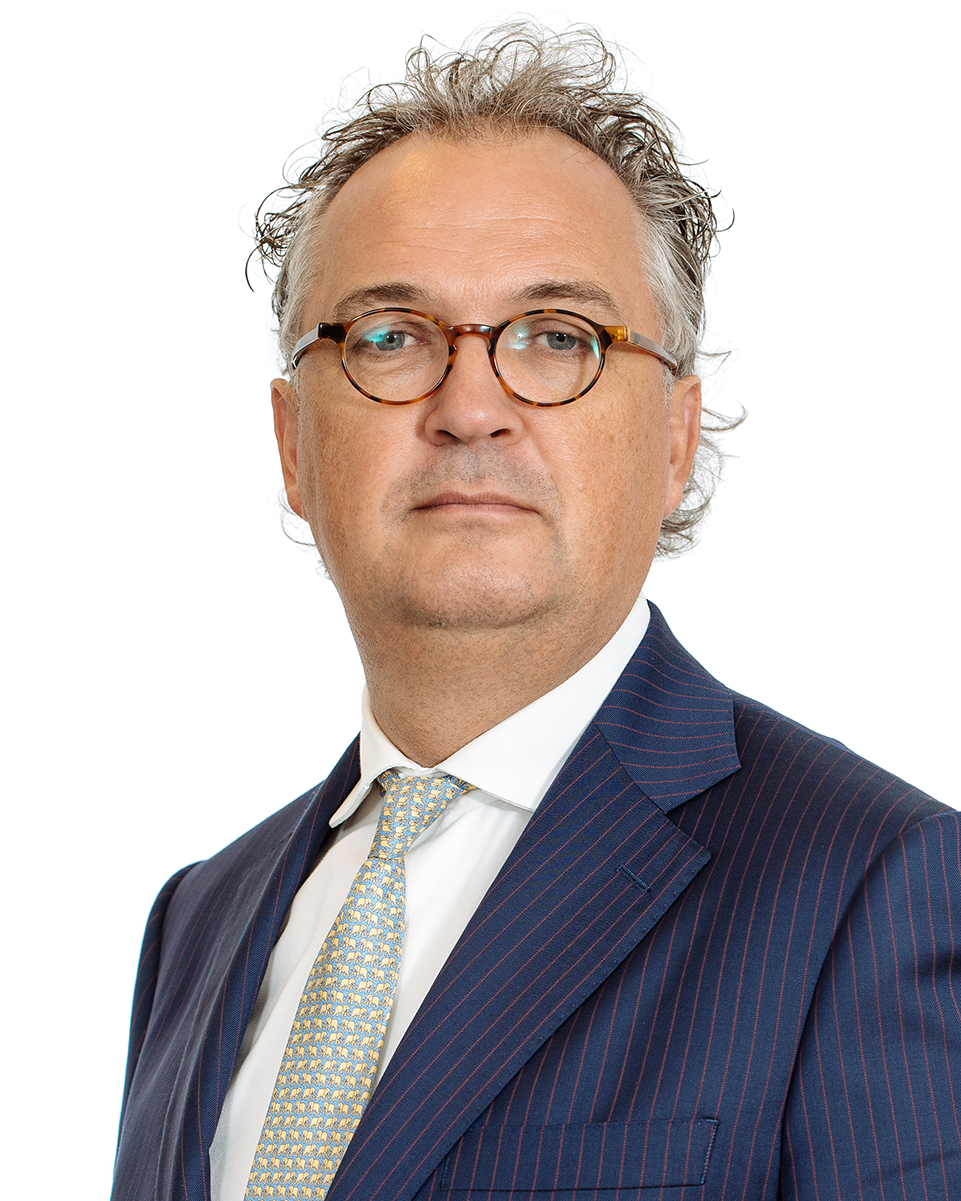 ADSE DE KOCK

Work phone: +31 20 416 1303
Mobile: +31 6 4613 7627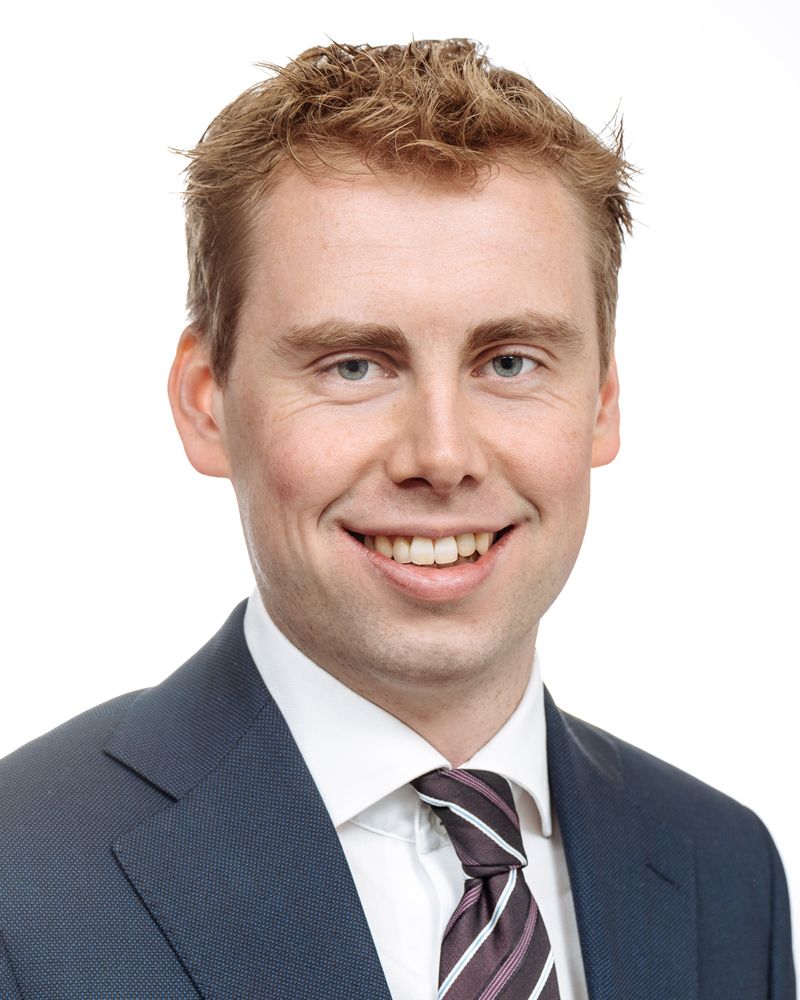 TOM SNIJCKERS

Work phone: +31 20 416 1303
Mobile: +31 6 2279 1634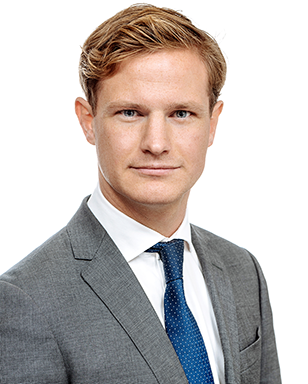 STIJN SCHAATSBERGEN

Work phone: +31 20 416 1303
Mobile: +31 6 1397 9182
"We give nothing less than our best in every deal, to do justice to the extraordinary effort our clients give to their businesses. This transaction illustrates our strong commitment to our clients' ambitions and provides long-term, rewarding results for everyone."
Adse de Kock, Partner Oaklins Netherlands
Transactions in (renewable) energy
Contact us
If mergers, acquisitions or divestures of businesses or business units are part of your strategy, we would welcome the opportunity to exchange ideas with you.
Oaklins N.V.
Beethovenstraat 500
1082 PR AMSTERDAM
The Netherlands
Phone: +31 20 416 1303
Email:
© 2019 Oaklins. All rights reserved. Oaklins is the collective trade name of independent member firms affiliated with Oaklins International Inc. For details of the nature of affiliation, please refer to www.oaklins.com/legal