---
With every step,
you've kept ahead of the curve
For your next move,
we can make you a front-runner
With firm roots in local soil and flexible collaboration on a global scale, we can help you see opportunities that few others can. Our clients come to us for different reasons.
Some are building and growing their company, while others are passing their life's work on. Regardless of the reason, we give nothing less than our very best to do justice to the extraordinary effort our clients give to their businesses.
In all major financial centers of the world, we have dedicated professionals supporting you with buying, selling, deal sourcing, buy-and-build and exit strategies. Keep your edge with corporate finance experts who truly understand your market as we identify the most extraordinary opportunities, often in unexpected places.
Locally rooted, globally committed
Oaklins is the leading and independent mid-market financial advisory firm in the Netherlands. We have a team of accomplished dealmakers and entrepreneurs, working seamlessly across borders. We support our clients throughout their businesses' lifecycles, providing acquisition, buy-side, capital raising, management and debt advisory.
With 800 professionals globally and dedicated industry teams in 40 countries worldwide, we have closed over 1,500 transactions in the past five years. With our expertise, we empower our clients in the next step of their extraordinary journey, making sure they achieve their goals. It's our approach in every single deal.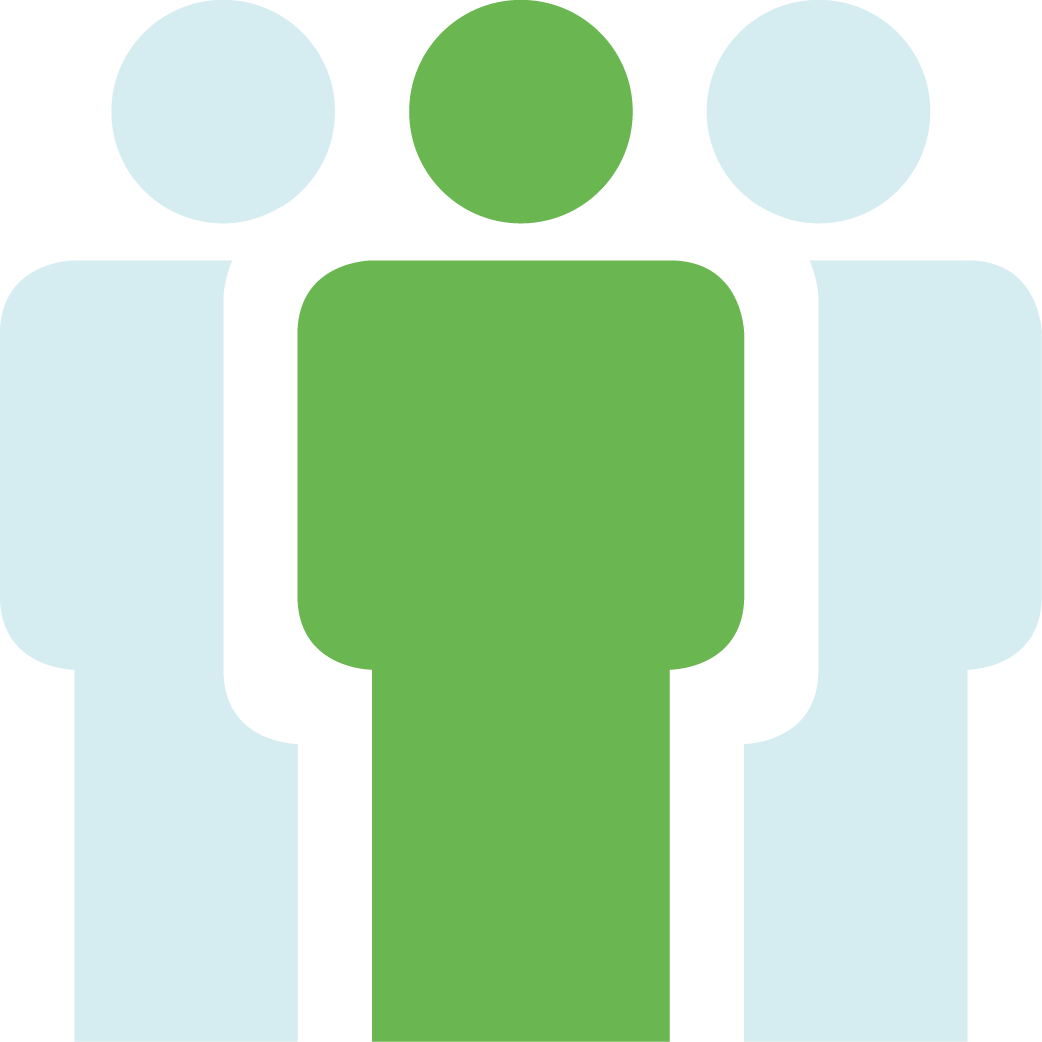 800 professionals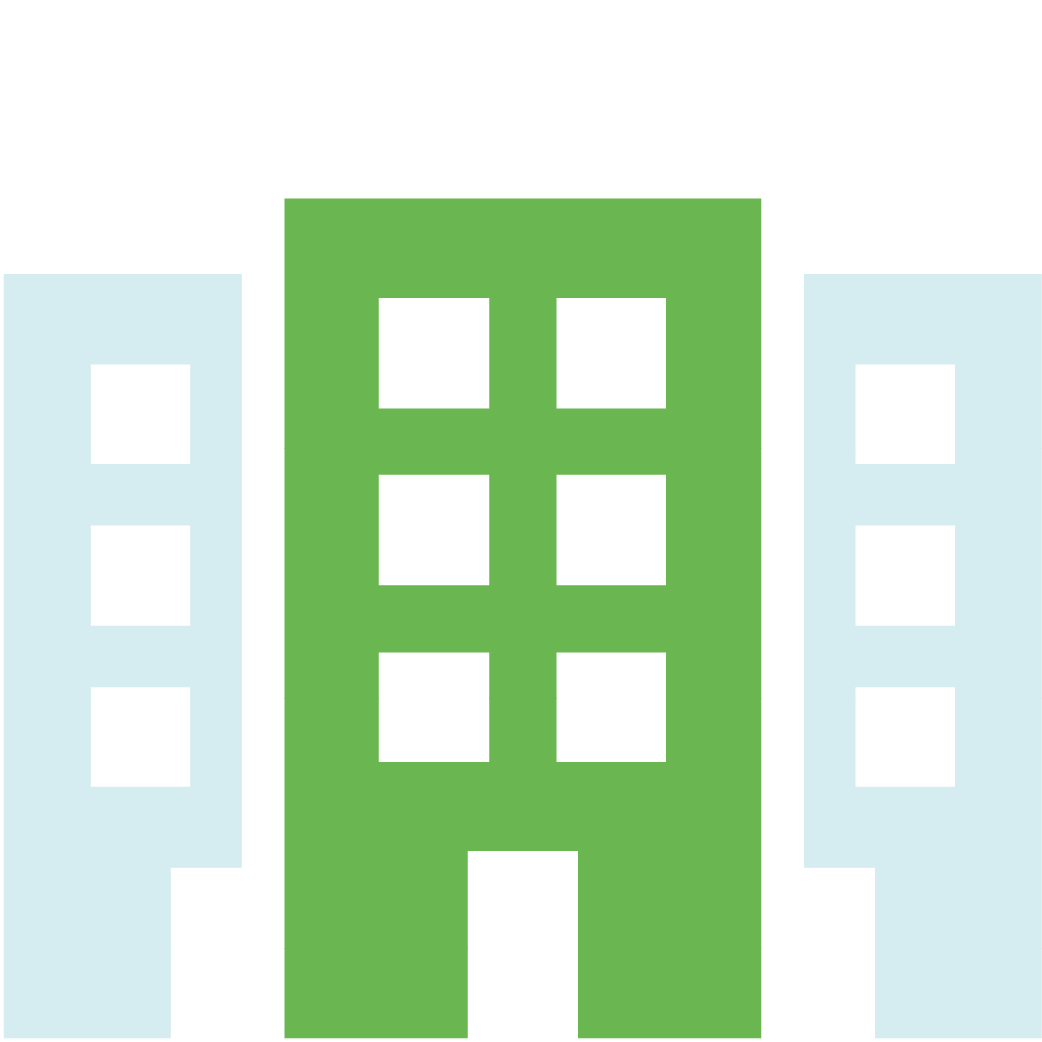 62 offices
41 countries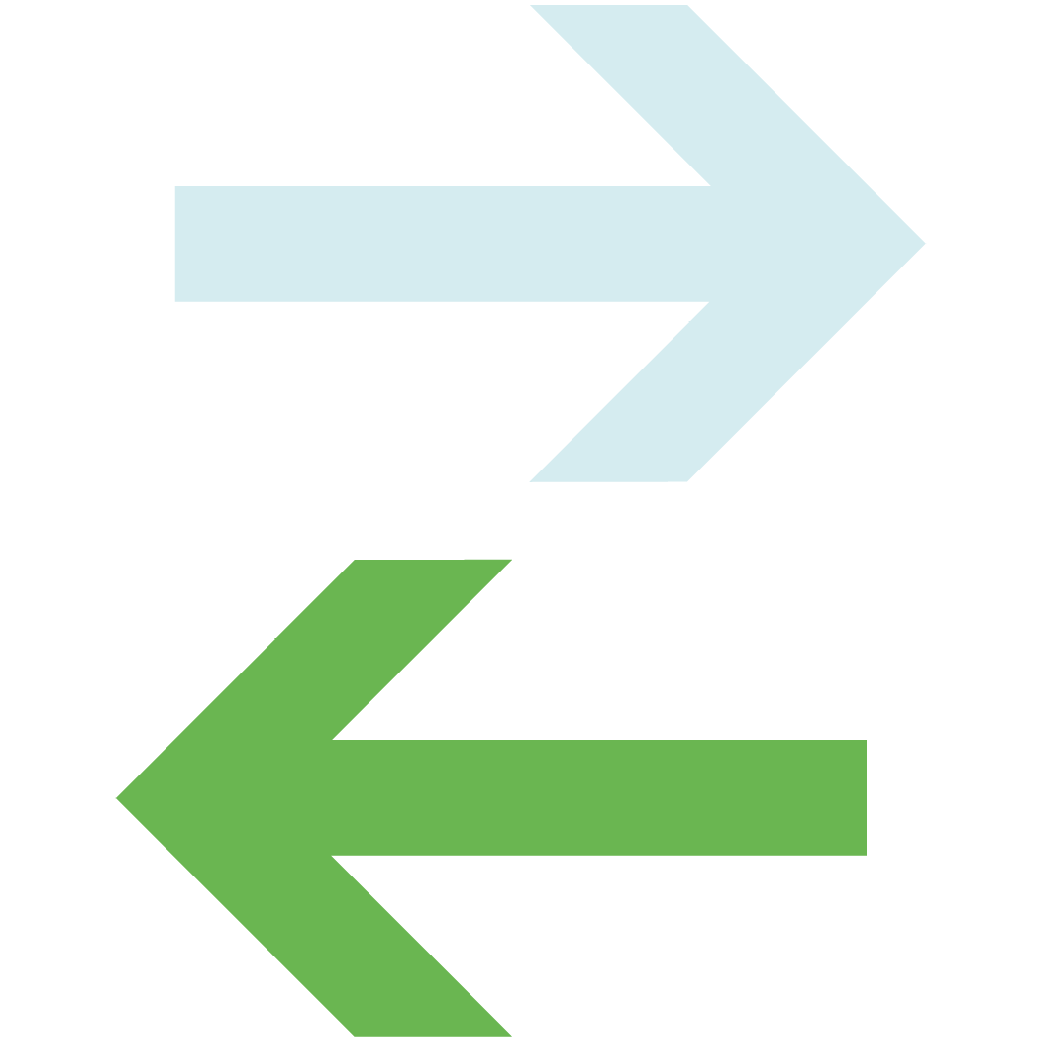 1500 transactions (5y)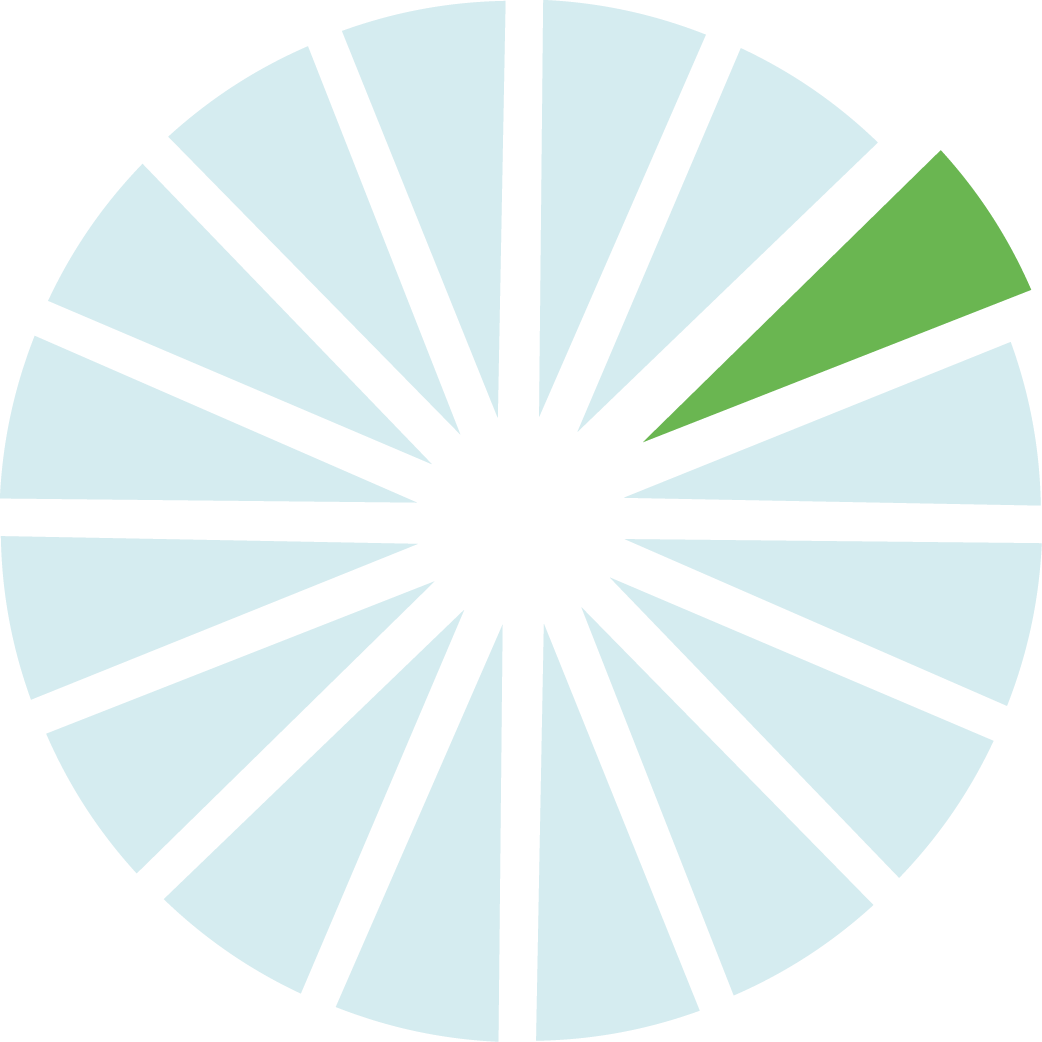 15 sectors
Ordinary won't get the job done
Our clients believe in their own power to move mountains, and it's a mentality we share with them. We help guide them through their next big challenge, delivering the specialist effort necessary to turn beliefs into reality.