What's your next step?
Oaklins' commitment to extraordinary results has already helped countless business owners and investors to expand across borders, and larger groups to consolidate their worldwide assets. Our clients find that the faith they put in us is well placed, and that our results keep them on top.
If mergers, acquisitions or divestitures of businesses or business units are part of your strategy, we would welcome the opportunity to exchange ideas with you.
We believe in

trusting relationships
Our responsibility to our clients is based on integrity and honesty, which creates rewarding relationships for everyone. Many of our clients turn into long-term ambassadors because they've found an authentic and committed advisor that really understands their needs.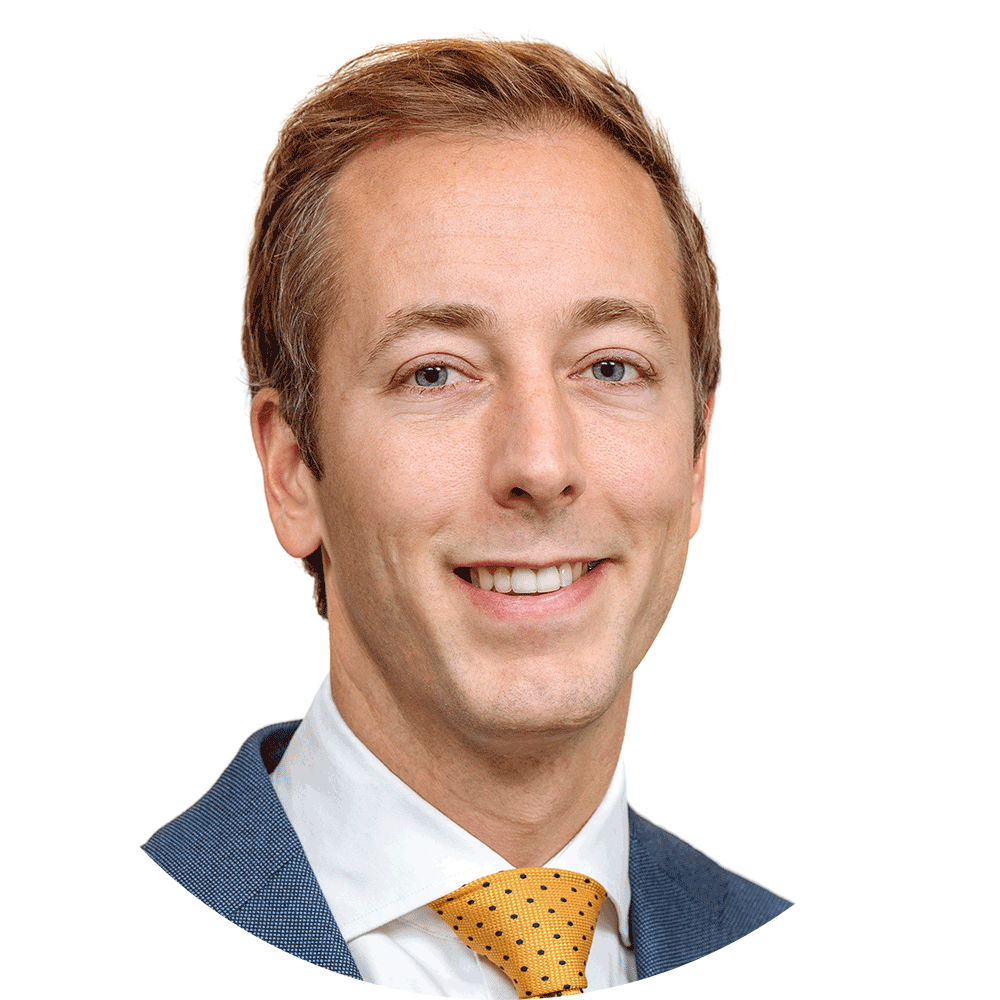 Oaklins N.V.
Beethovenstraat 500
1082 PR AMSTERDAM
The Netherlands

Phone: +31 20 416 1303
Email: info@nl.oaklins.com