---
Deal Announcement
BioClin acquired by Trimb Healthcare

---
Oaklins supports BioClin in partnering with Trimb Healthcare
BioClin, a leading intimate healthcare company, has been acquired by Trimb Healthcare. Oaklins' healthcare transaction team is pleased to have closed yet another transaction in the market for OTC pharmaceuticals and consumer healthcare products, thereby leveraging on its sector expertise.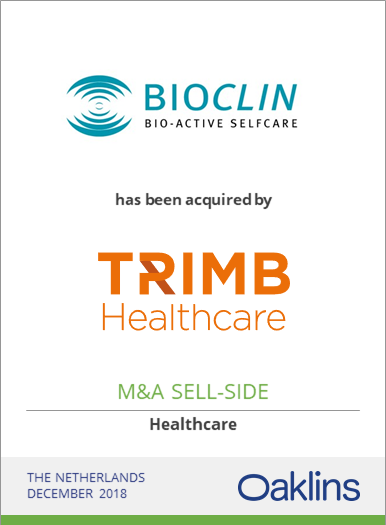 With the acquisition of BioClin, Trimb Healthcare will further establish its market position in the intimate self-care segment to become a leading OTC (over-the-counter) company. Further roll-out of the BioClin brands amongst the existing distributors and Trimb Healthcare distributors will result in significant strategic upside for both companies.
Headquartered in Delft, BioClin sells products to provide direct treatment and relief of intimate women's health discomforts. The company's product portfolio consists of Multi-Gyn, a complete range for treating intimate discomforts and Multi-Mam, a product range of self-care products for mothers and babies. BioClin's brands are rapidly-growing, and today are sold in pharmacies and drugstores in over 60 countries worldwide.
Trimb Healthcare is a Sweden based rapidly growing pharmaceutical company with a focus on sales, marketing and development of prescription free OTC pharmaceuticals and consumer healthcare products.
Oaklins Netherlands acted as exclusive sell-side advisor to the shareholders of BioClin. The transaction team consisted of Robert Boersma, Casper Oude Essink and Jeroen Looman.
Financial terms of the deal are not disclosed.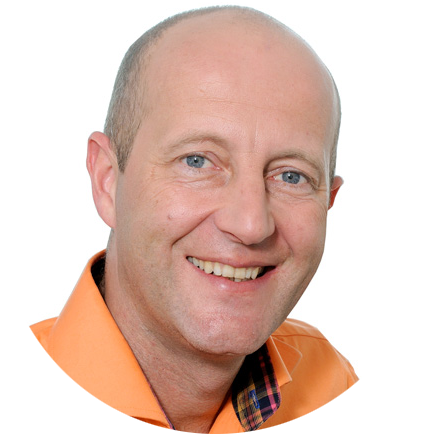 "BioClin has grown tremendously and become the largest company in my group of companies. I'm excited we decided to partner with Trimb as they share a mindset like ours. They have a strong ambition, and the infrastructure and resources to continue to build our products around the world. We also appreciate Oaklins' role in helping to make this happen. They were the right party to efficiently manage the process. Highly professional and fun to work with."

Floris Koumans, founder and shareholder BioClin
Oaklins people
Oaklins' deal teams consist of trusted advisors with an entrepreneurial mindset who combine industry expertise with local presence.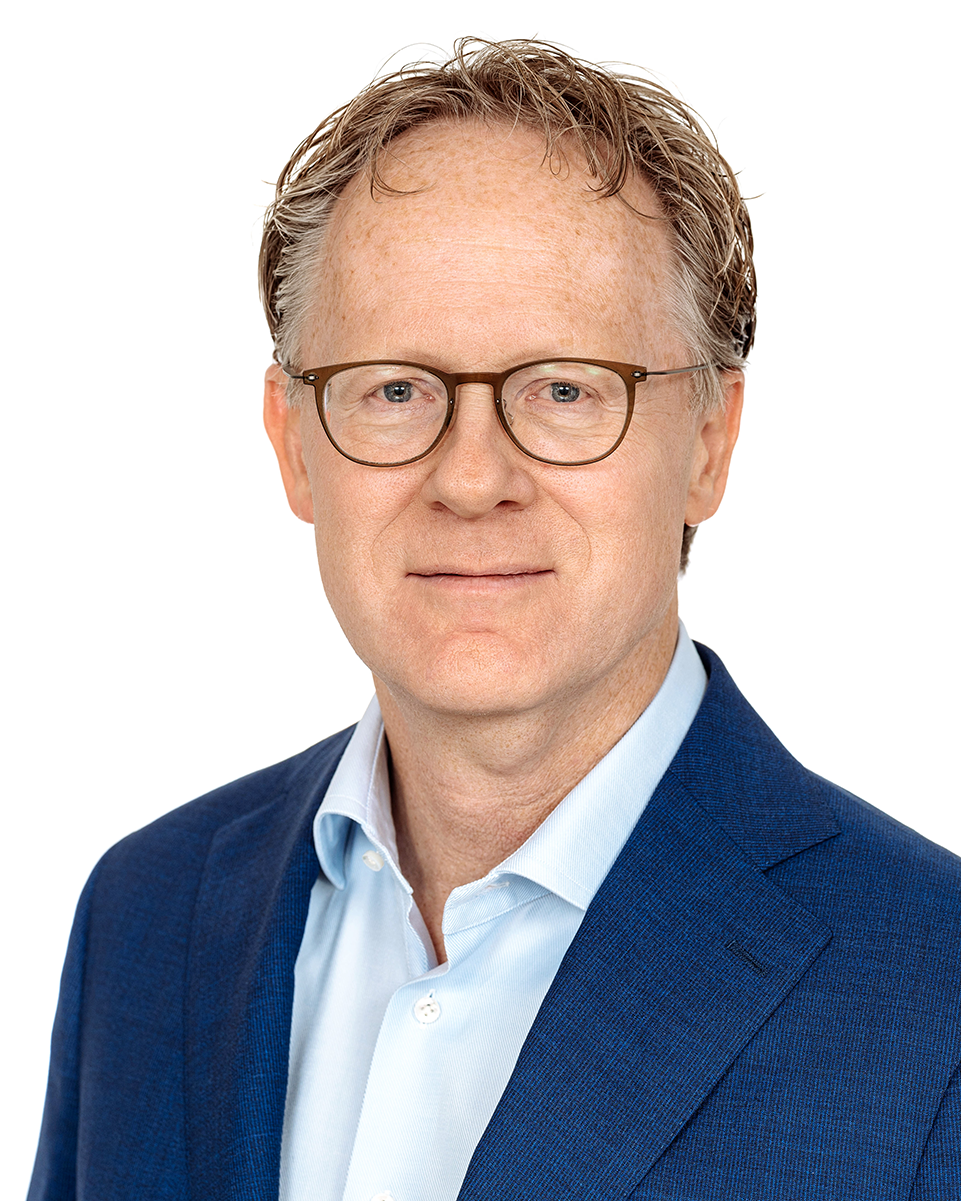 ROBERT BOERSMA

Work phone: +31 20 416 1303
Mobile: +31 6 5100 1919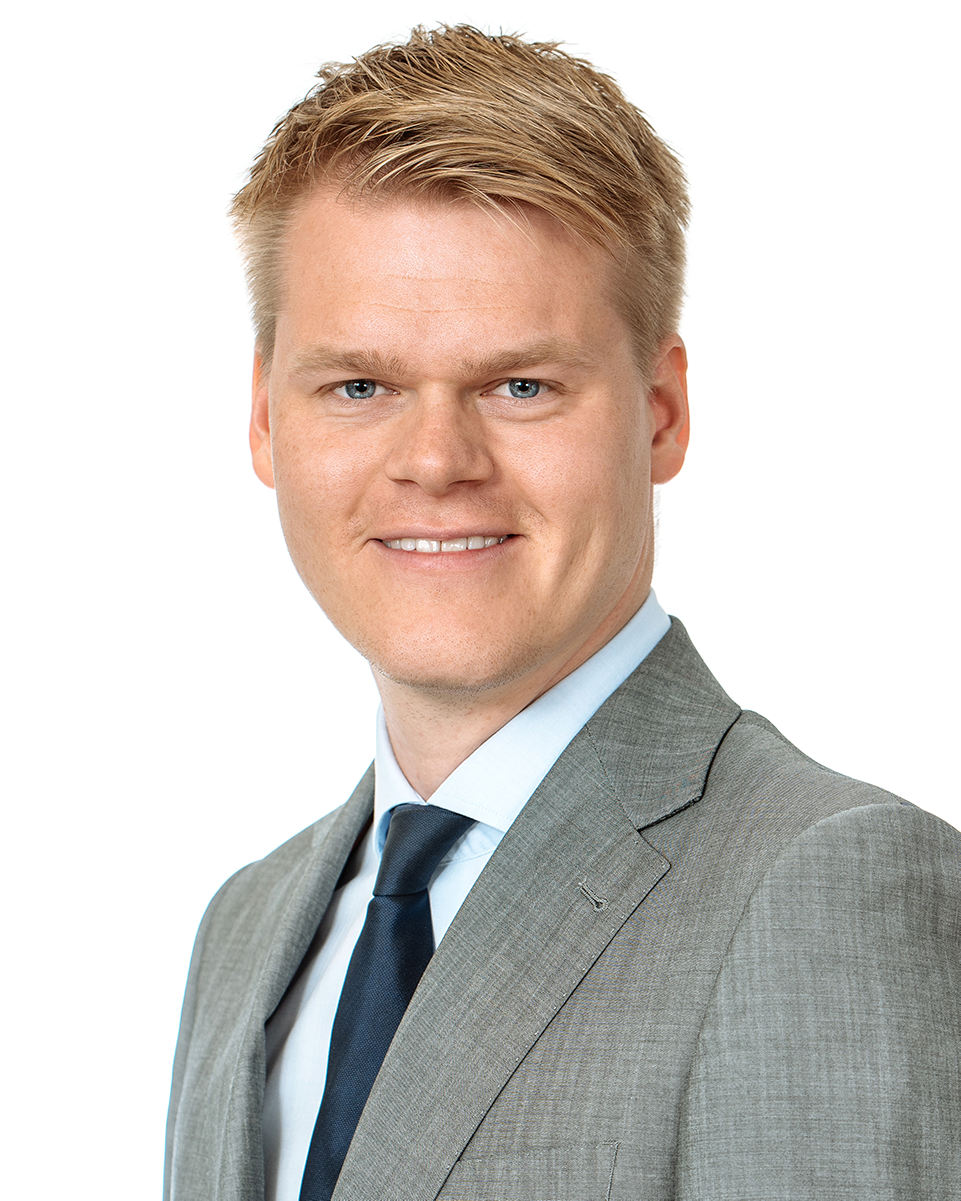 CASPER OUDE ESSINK

Work phone: +31 20 416 1303
Mobile: +31 6 1397 9634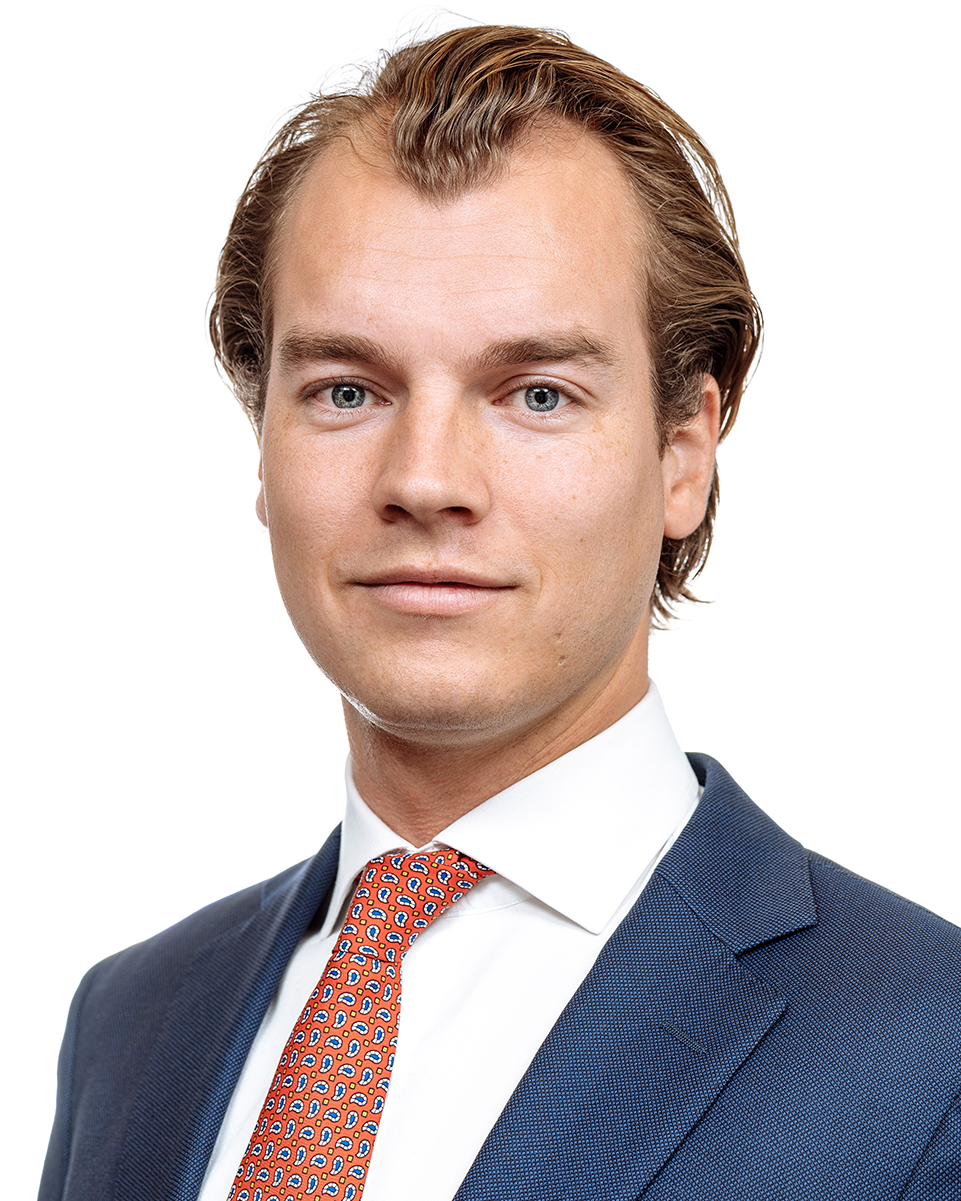 JEROEN LOOMAN

Work phone: +31 20 416 1303
Mobile: +31 61396 9887
"We are very pleased that we could successfully close this transaction in a relatively short period of time with the preferred buyer of our client. We believe Trimb Healthcare will be a strategic partner for BioClin and together they will be able to accelerate their plans going forward. During this process we very much enjoyed working together with the shareholders of BioClin, who showed tremendous determination to make this transaction a success."
Robert Boersma, Partner Oaklins Netherlands
Other transactions in the Healthcare sector
Contact us
If mergers, acquisitions or divestures of businesses or business units are part of your strategy, we would welcome the opportunity to exchange ideas with you.
Oaklins N.V.
Beethovenstraat 500
1082 PR AMSTERDAM
The Netherlands
Phone: +31 20 416 1303
Email:
© 2018 Oaklins. All rights reserved. Oaklins is the collective trade name of independent member firms affiliated with Oaklins International Inc. For details of the nature of affiliation, please refer to www.oaklins.com/legal